Simple Coleslaw (Cole Slaw) Dressing
Mix your dressing with one pound coleslaw mix, or your own blend shredded cabbage, red cabbage, carrot, onion, etc. Cook time is refrigeration time.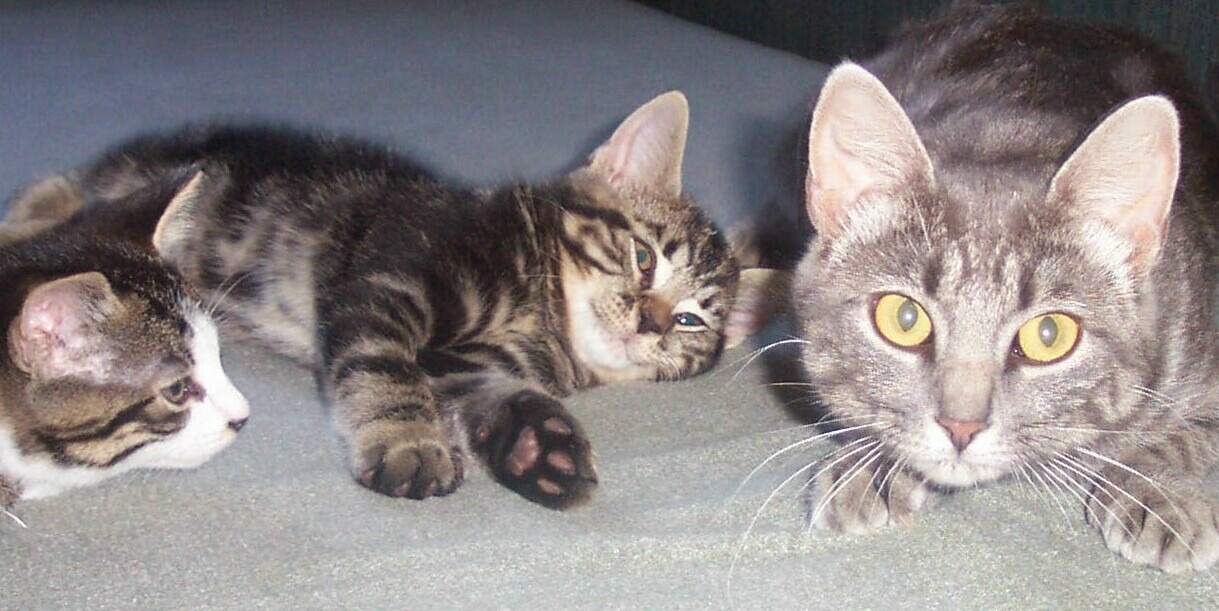 We enjoyed this flavorful slaw very much Sue. It was quick and easy to make with excellent results. The dressing was wonderful, so tasty, it perfectly complimented the simple coleslaw mix of cabbage, carrot and sweet onion, that I used. Thanks for sharing your recipe. Served with BBQ burgers and oven baked fries, for a memorable Friday night meal. Made for What's on the Menu? Tag Game.
Whisk together and add to one pound coleslaw mixture.
Refrigerate several hours before serving for best flavor.