Simple Chicken Enchilada Casserole
I like to use this for OAMC sessions. I usually divide the recipe into two making 2 8 x 8 pans. Try different kinds of beans and cheeses for a change.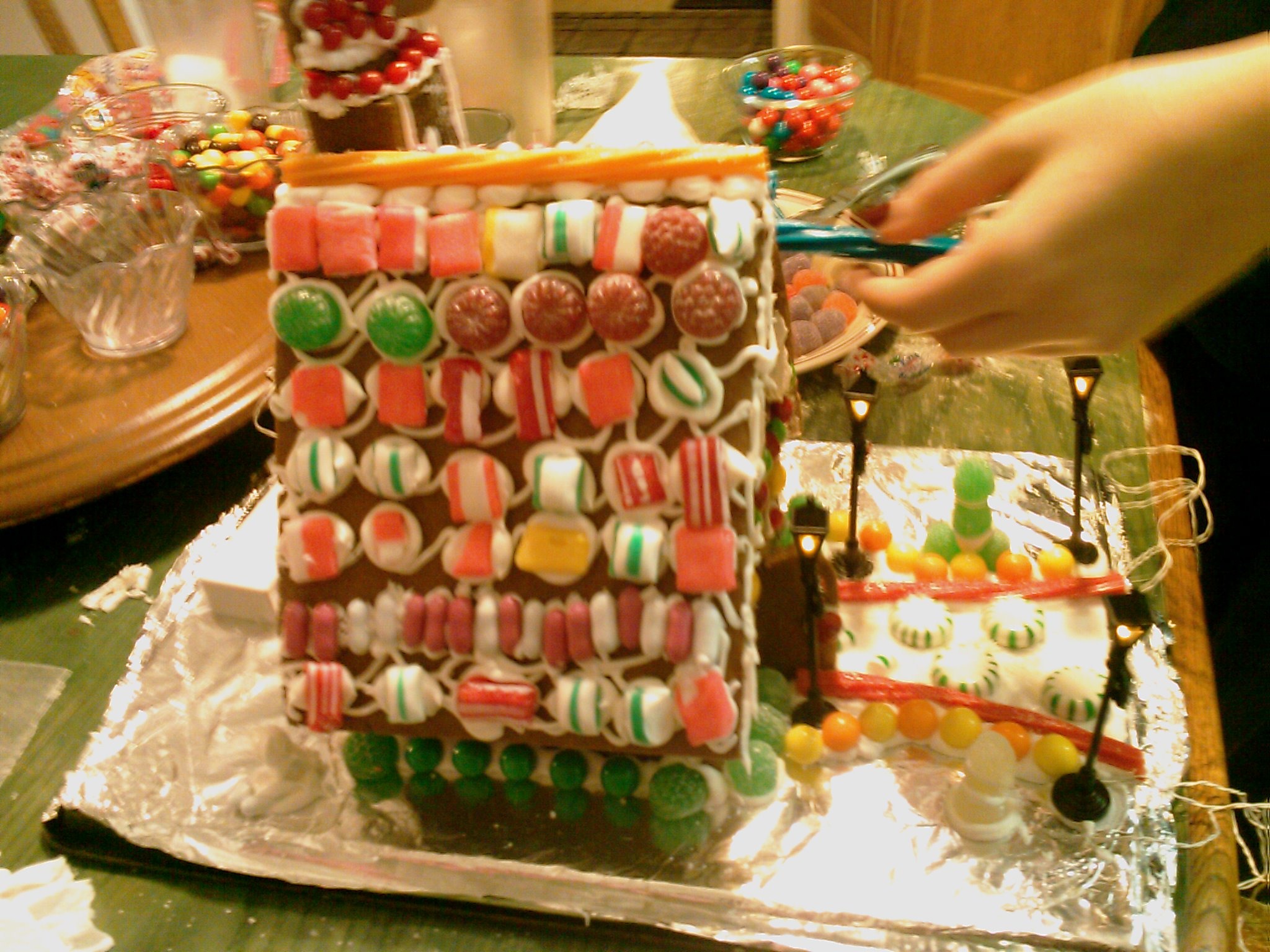 This was wonderfully quick and easy to make. I made it for my church's Lenten casserole night and received compliments and several requests for the recipe. My husband and teenage kids enjoyed it too. I did make a few additions. I added 3 small,fresh,red,yellow,and orange sweet peppers, chopped. I used about 1 1/2 lbs. fresh chicken breast, cubed and sauteed in canola and soybean oil blend, plus 1 13oz can of chicken. For the cheese I used 1/2 sharp cheddar and 1/2 mozarella. I substituted fat free plain yogurt for the sour cream on top. I also found there wasn't quite enough for the whole 3 layers in a 13x9x2 pan. (You could make the recipe even quicker and easier by using all canned chicken, and using the bagged,shredded cheese. The taste would be different, however.) A delicious, quick and easy recipe, I will make it again. Update: The second time I made this I used corn tortillas, and all cheddar cheese. Still really good!
Combine onion, green chilis, soups, and chicken together in a large bowl.
Place a layer of flour tortillas (1/3 of the total)on the bottom of a 13 x 9 x 2 pan. I use a pizza cutter to cut up the tortillas.
Spread 1/3 of the soup mixture over the top.
Spread 1/3 of the cheese. Layer 1/3 of the black beans, if using.
Repeat two more times.
Bake for 30 minutes at 350 F or until bubbly.
Top with salsa, black olives, and sour cream, if desired.
Great freeze ahead casserole, don't bake first. To use:thaw overnight. Bake for about 30-45 minutes or until bubbly.