DebS #2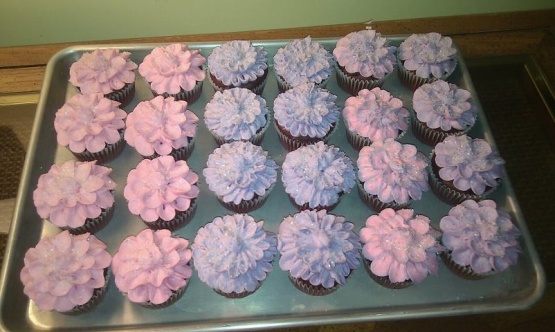 I found this recipe online - I'm posting this so that I can find it again:) This is the best tasting icing I've had. Very easy to pipe. Add extra confectioners sugar or cream as needed to get to the desired texture for your decorating needs. I have been playing around with the ingredients - I added 1/4 cup raspberry jelly to the icing - I'm going to try peanut butter another time. Adjust ingredients until you get the consistency you're looking for. Have fun with this recipe!
In a stand mixer fitted with the paddle attachment, cream the butter on medium speed until it is very light in texture - about 2 minutes.
Add the confectioner's sugar, vanilla and salt and mix on a low speed until the sugar and butter are blended, scraping down the bowl as needed.
Increase the speed to medium and add the cream in a thin stream.
Increase the speed to high and whip the buttercream about 5 minutes until very smooth, light and a good spreading consistency. Adjust with cream or confectioners sugar as needed.