Simple and Easy Homemade Refried Beans
Cook4_6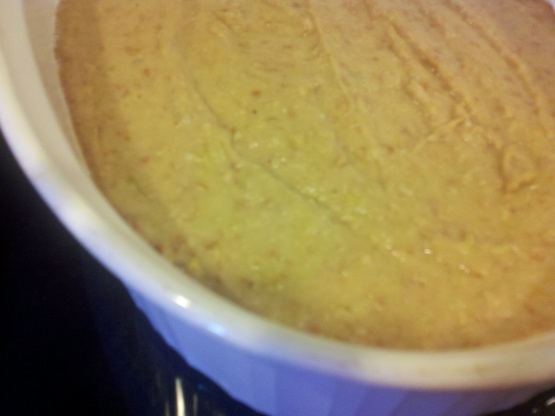 This is another way to quickly, easily make refried beans...tastes so much better than canned! Although, my cousin raised in Texas says the butter should be replaced by lard...I'll leave that up to you!
Place first four ingredients, plus 1/2 cup of cheese in a food processor and blend until smooth.
Place in a baking dish coated with cooking spray, and top with remaining cheese.
Bake for 25 minutes at 350 or until bubbly.