Simmering Chinese Chicken (Oamc)
This is my favorite OAMC dish! This is from the Yahoo Frozen Assets Group Archives.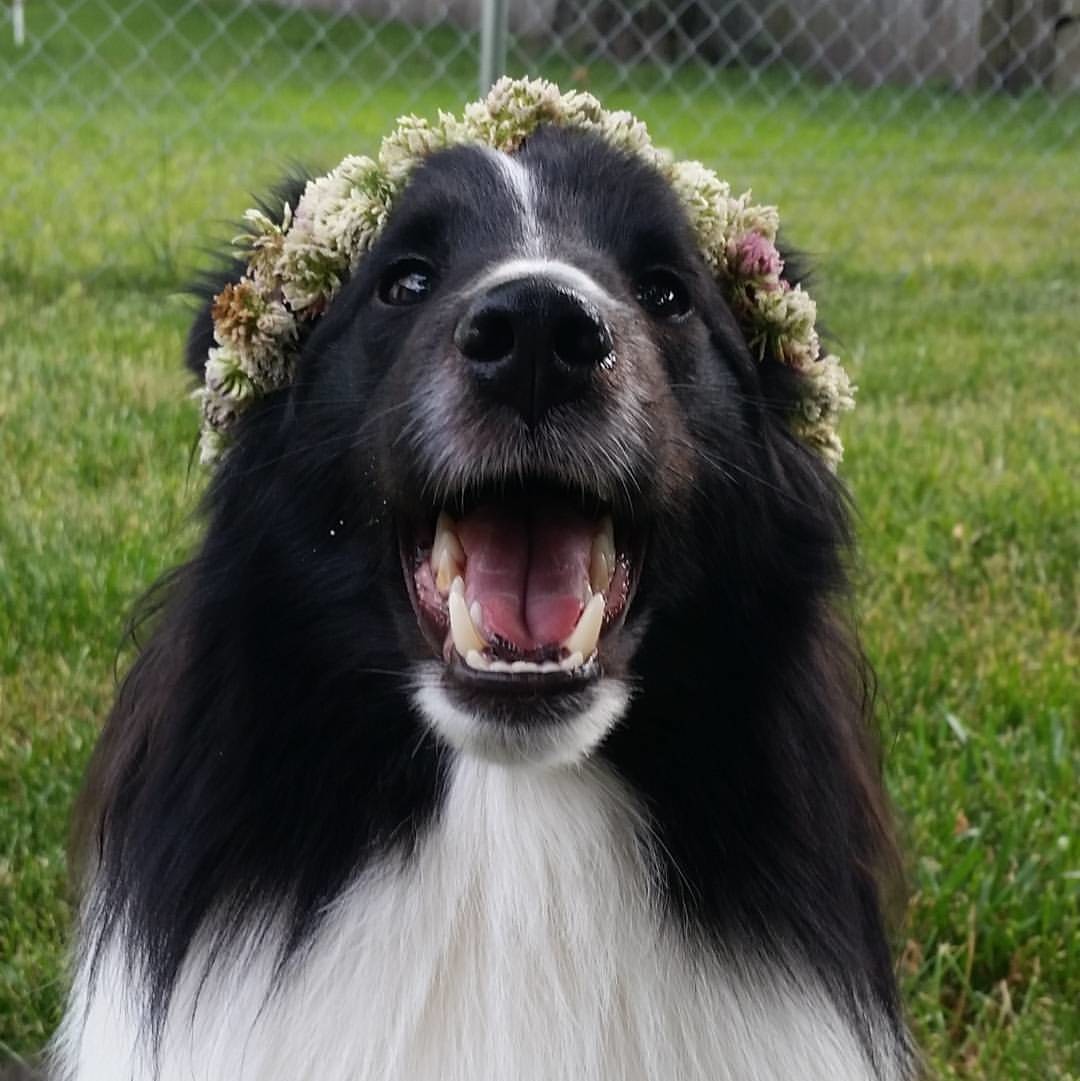 I liked this a lot! The flavour wasn't what I expected but I liked it. Instead of baking in a dish in the oven, I dumped the entire bag into a wok pan to stir-fry. I scaled this way, way down to make just one serving (just me!) and I think next time I will add just a bit more to get a bit of extra sauce. I added some water to the wok pan twice while cooking it to put some moisture back into the sauce and I probably could have used more water and gotten more sauce out of it. Forgot to steam broccoli to eat with it, but I think this would be great served with water chestnuts, too! Definitely making this one again, thanks!
Place the cut up chicken parts, or cut up breasts if using only white meat into a gallon sized bag.
In a mixing bowl, combine all remaining ingredients. Pour the sauce mixture over the chicken. Close and squeeze bag to coat all pieces of chicken well.
Lay flat and freeze.
To Prepare: Thaw in refrigerator overnight.
Preheat oven to 350 degrees.
Cook in 3 qt casserole dish for 45 - 60 minutes, depending on cuts of chicken you used.
Serve over rice with some steamed broccoli. Leftovers can be frozen for a quick and easy lunch.