From the Texan Restaurant.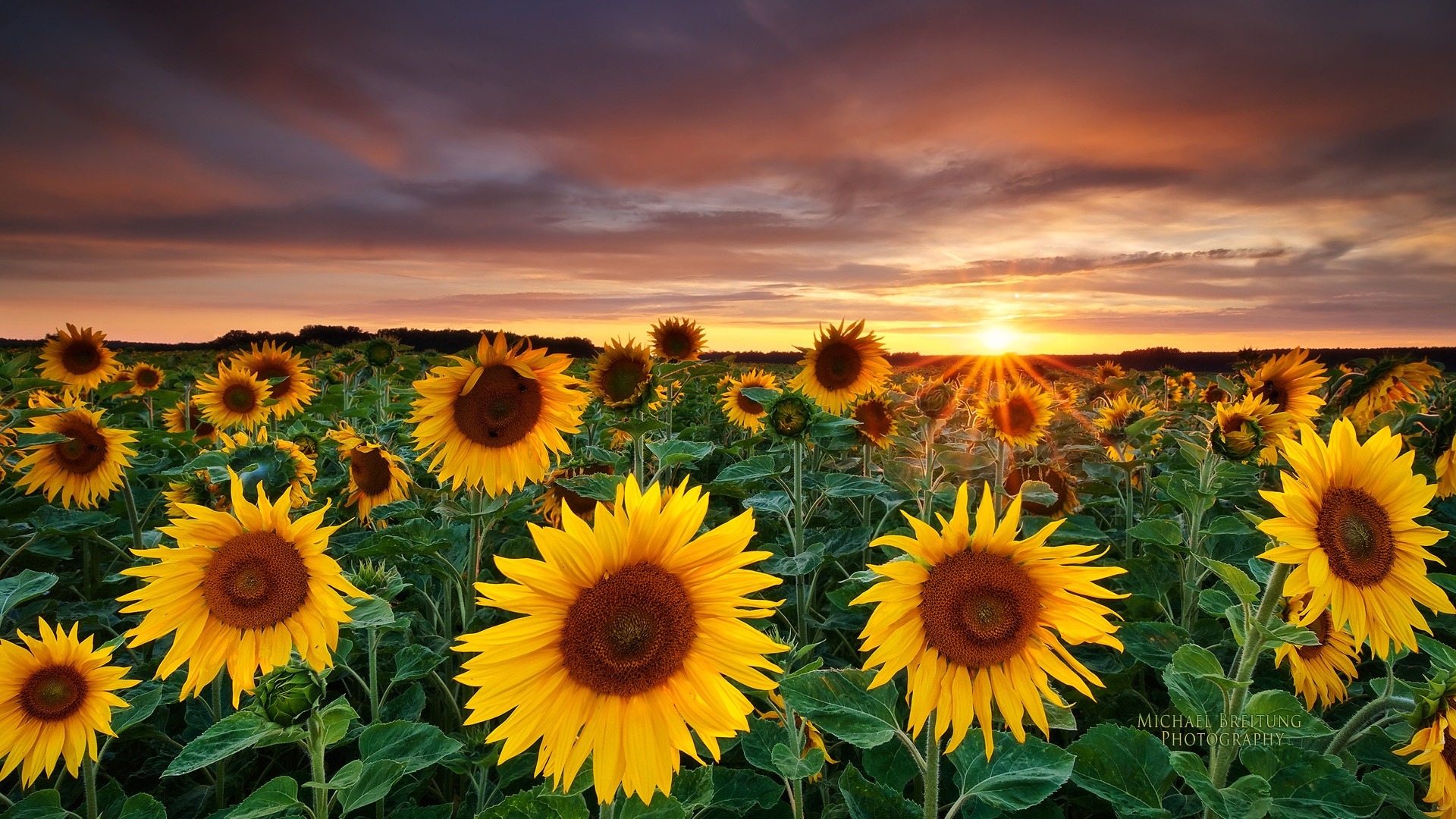 Very nice salad. The dressing has a nice tartness to it that plays very well with the avocado. I was not able to find bibb so I used tender red leaf lettuce-very pretty colors when put together. I think this dressing will be fantastic with a platter of sliced garden tomatoes and cukes. Thanks for Posting Molly 53!
Di ;-)
Whisk together the olive oil, red wine vinegar, balsamic vinegar, garlic and mayonnaise.
Season with salt and pepper to taste.
In a salad bowl, combine the lettuce and sesame seeds.
Toss with enough dressing to coat.
Top with sliced avocado and serve on chilled plates.