gailanng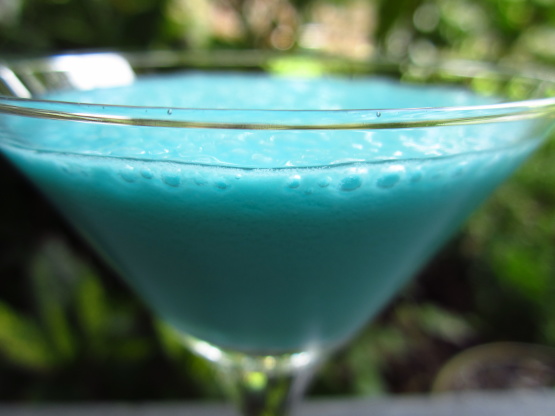 Found this little lovely on my new obsession, Pinterest. It comes from Kate who writes the blog "Grin and Bake It" (http://grinandbakeit.com/my-much-needed-silent-night-martini) So luscious! I really loved it and wanted to be able to share! Enjoy!
Rim your martini glass with sugar.
Add all ingredients to ice, in a shaker cup; give a good shake and pour into your glass!