Siga wot is a spiced beef stew.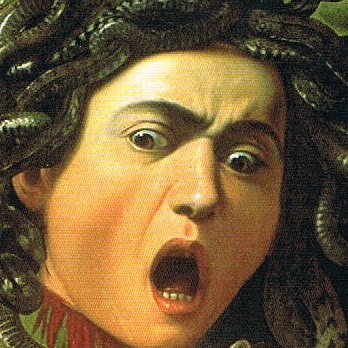 Des Moines, Iowa is home to the World Food Prize, they host an annual "World Food Festival" every September. Every year, the line for the Ethiopian tent is one of the longest. After trying the spicy wot, I decided to look up a recipe to make it at home. This was so yummy! I didn't have the chow (African Seasoning Paste,) so I did a Google search and came up with this spice blend called Berbere:
1/2 teaspoon fenugreek
1/2 cup ground dried New Mexico chiles
1/4 cup paprika
1 tablespoon salt
1 teaspoon ground ginger
1 teaspoon onion powder
1/2 teaspoon ground cardamom
1/2 teaspoon ground coriander
1/4 teaspoon ground nutmeg
1/4 teaspoon garlic powder
1/8 teaspoon ground cloves
1/8 teaspoon ground cinnamon
1/8 teaspoon ground allspice

It may not be exactly what the recipe calls for, but it was tasty with just the right amount of heat. It smelled fantastic while simmering on the stove. The only change I made to the recipe was to cook quite a bit longer than the recipe states. I served it with rice instead of the injera (although I found a recipe for that too, I just didn't make it.) Thanks for a great recipe.
3

large onions, chopped (or 4 cups)

3

tablespoons corn oil, and 3 tablespoons chow (African seasoning paste)

3

tablespoons tomato paste

1

teaspoon salt, to taste

2

cups water
1 1⁄2 lbs beef chuck, cut into half inch cubes
In dry pan over moderate heat, stir fry the onions for 4 mins to reduce the bulk, stirring constantly.
Add the oil and stir fry for about 1 minute longer. Add the chow and tomato paste and contine to fry.
Then add the salt and 1/4 of the water. Stir well. Add the beef cubes and the remaining water.
Cover the pan and cook for 45 mins, or until the beef is tender.
There should be a moderate amount of sauce. Serve warm with Injeera.