Mmmmm....fresh corn, cooked, cooled and mixed with fresh vegetables with a red wine vinaigrette=simple pleasures! The fresh herbs add the flavor to make this a memorable meal. Adapted from Midwest Living magazine. Cook time is for the corn. This is good served with chips.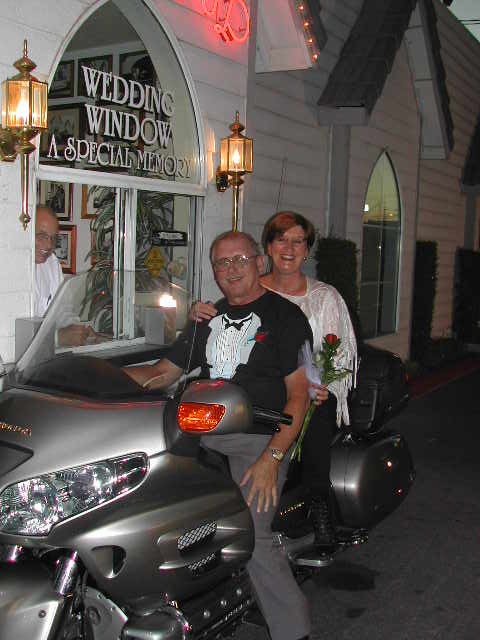 Great Salad! Made according to the recipe with the exception that I added about 1/2 of a minced jalapeno and an addtional 1 1/2 tablespoon of Tequila Lime vinegar to the dressing. Served with Recipe #171957 and it made an easy fix dinner for guest! Thanks Sharon for another winner!
In a colander, rinse the black beans; drain well. In a large bowl, combine the beans, corn, sweet pepper, and onion; set aside.
In a screw-top jar, combine the vinegar, oil, parsley, cilantro, dill, and black pepper. Cover and shake well.
Pour the dressing over the vegetable mixture and toss to coat. Serve at room temperature. Garnish the salad with a sprig of dill, if you like.
Makes 4 servings.