An excellent way to use leftover turkey (or chicken). If you like your spice flavours to be stronger, then use 1/2 teaspoon amounts. Adapted from Australian chef Margaret Fulton's "Book of Slimming". Don't be put off by the title of the book! It was published in 1983 and, to me, really doesn't sound like a C21st title! This certainly does NOT taste like a dish for would-be-slimmers: there are too many delicious flavours for that! Think of it as more of a healthy, C21st low-BAD-fats recipe. Margaret Fulton was probably one of our first celebrity chefs. She and her recipes date back to at least the sixties and possibly earlier, certainly well before the term 'celebrity chef' was in such common usage!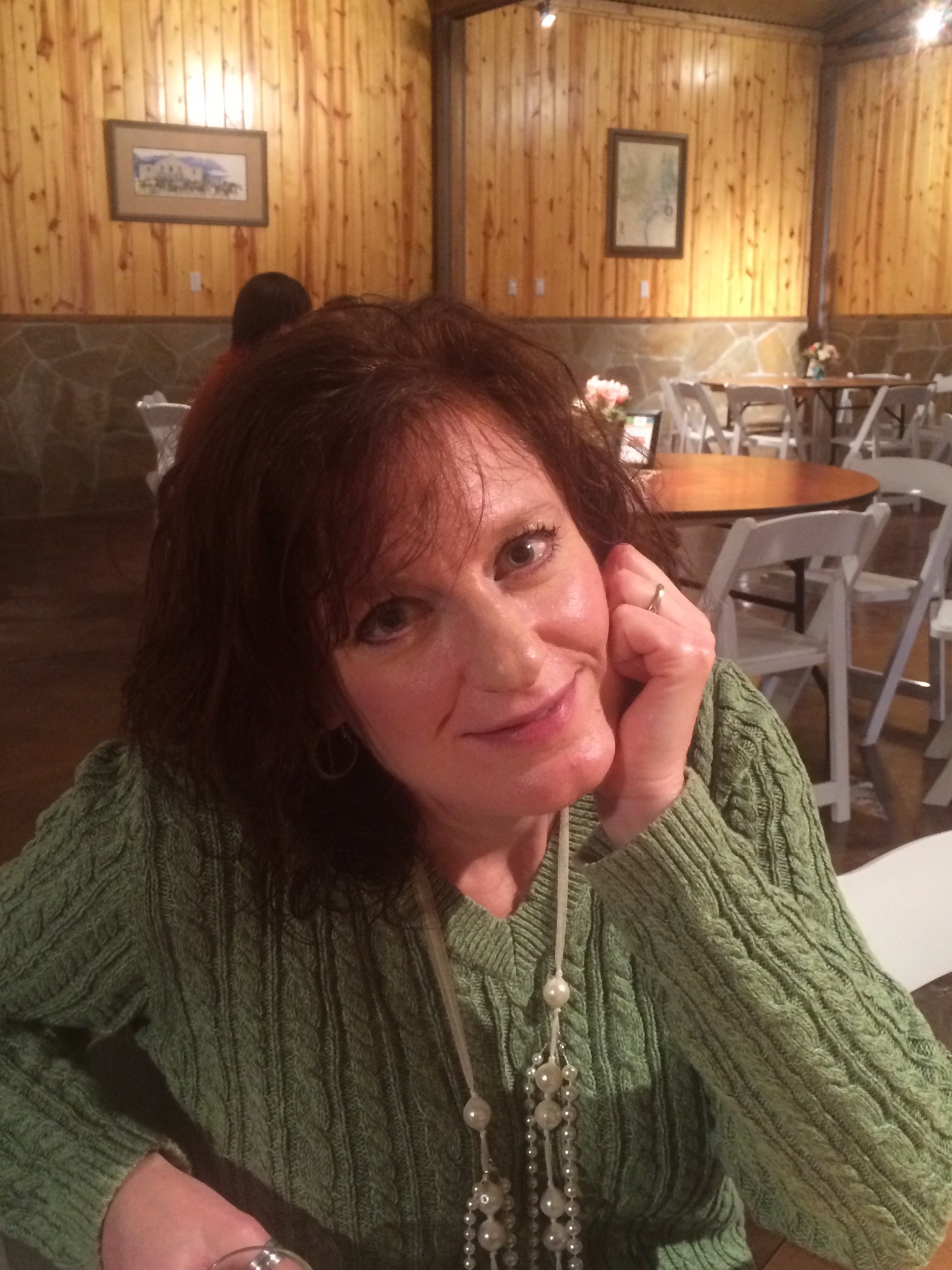 very good. Used leftover chicken and had a tiny bit of trouble adjusting amounts from Aussie to USA but I think I got close. Very quick and easy way to throw together something yummy for lunch and use up those left overs!
Melt the butter in a large sauté pan which has a lid (preferably non-stick), add the onion and garlic and,stirring occasionally, sauté for 2 minutes, or until they are just beginning to soften but not brown.
Add the mushrooms and, stirring occasionally, sauté for another 2-3 minutes until they soften.
Add the flour, ginger and nutmeg, and stirring, cook for another minute.
Gradually blend in the wine and milk.
Bring to the boil, stirring, reduce the heat, add the turkey.
Add salt and freshly ground black pepper, to taste.
Cover and simmer for 20 minutes.
Transfer the mixture to a warm serving dish and sprinkle with toasted almonds.
Serve with noodles or rice and your favourite salad or vegetable side dish.
Chef's Note: Using a non-stick pan, you may find that you can reduce the butter slightly.