Sicilian-Style Toasted Quinoa
jenne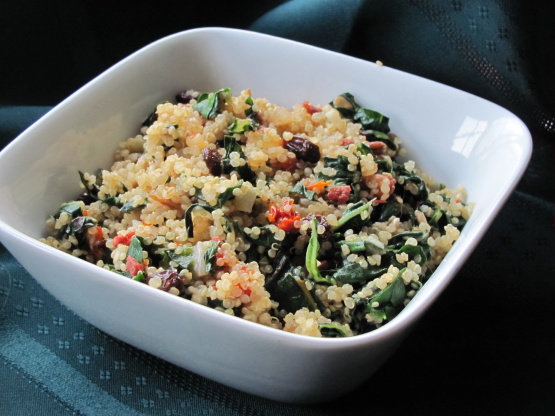 Originally grown in the high plains of the Andes Mountains in South America, quinoa (pronounced "keen-wa") was considered the "mother grain" that kept the Incan armies strong and robust. The grain was rediscovered and brought to the U.S. in the Eighties and test grown in Colorado. Today, quinoa is sold in many markets. Nutritionally charged Although no single food can supply all of life's essential nutrients, quinoa comes close. One of the more popular "supergrains," it is extraordinarily rich in nutrients, containing up to 50% more protein than most other grains. One of the best sources of vegetable protein in the vegetable kingdom, quinoa has a subtle, smoky flavor. It is a vegetarian source of calcium (26 mg per 1 cup serving), iron (4 mg per serving), and the B vitamins. Quinoa also contains high levels of lysine, an amino acid the body needs to make protein. A good rinse Quinoa is coated with a natural repellent, a bitter substance that protects the grain from insects and birds. To avoid a raw or bitter taste, place the grain in a fine strainer and rinse thoroughly with cold water. Drain. A tiny spiral__ During cooking, a fine, white spiral appears around the grain. Expect to see it, and enjoy. WholeHealthMD.com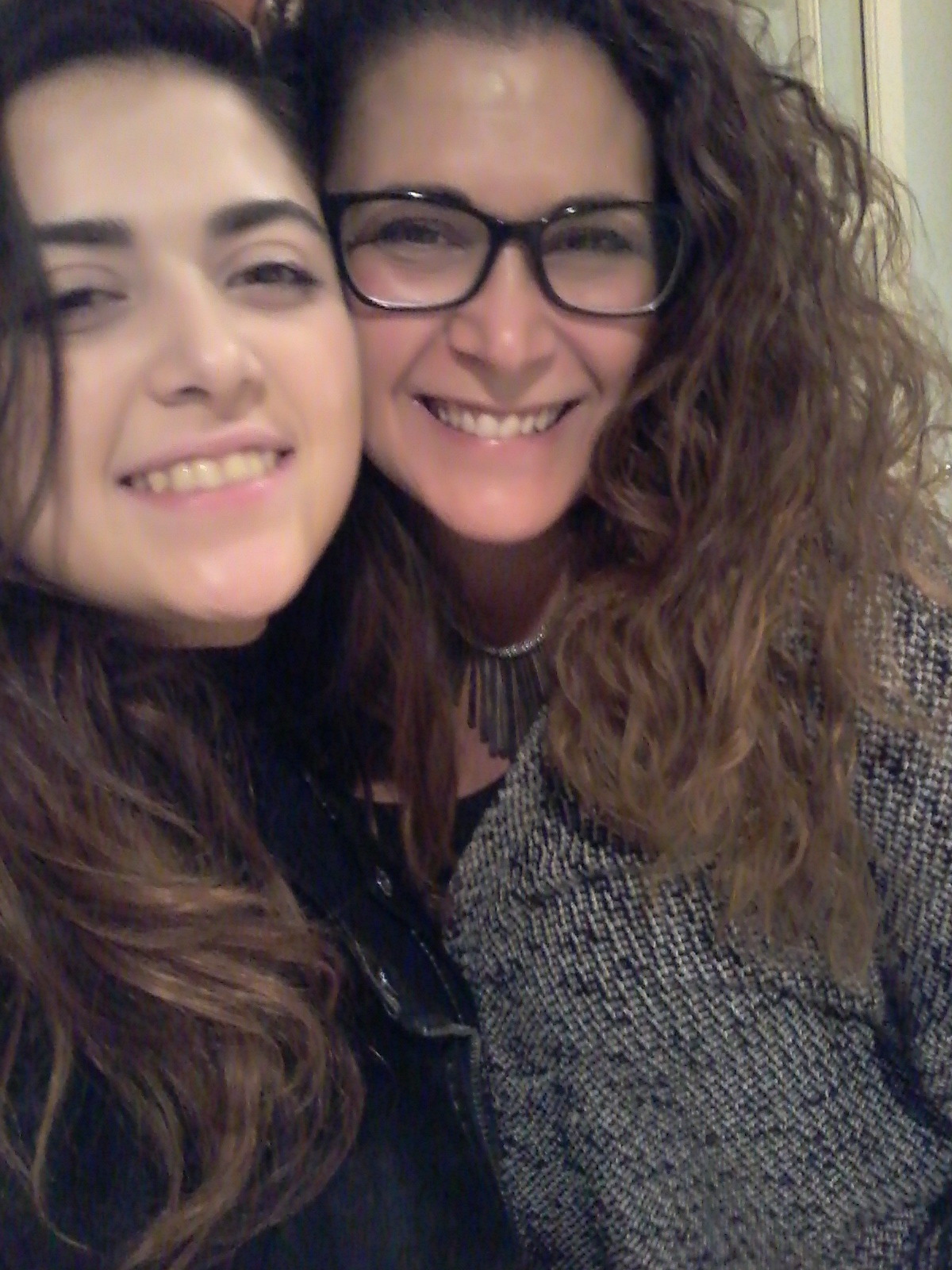 Rita's got great recipes! I think every single one that I've tried I've liked (and I'm terribly remiss in posting reviews) so to everyone reading this don't ever be afraid to try her recipes, they're ALL good! I did two things differently making this (because of my time constraints) I cooked the chard ahead of time so when it came to measuring out liquid, there was lots in the container, so I poured it into a measuring cup to take that into consideration measuring out 4 c liquid to 2 c quinoa… and the rest of the liquid to cook the quinoa I used chicken stock that I had on hand. (punched up the flavor a bit) Served with some oven roasted garbanzo beans seasoned with curry and the family REALLY enjoyed this and forgot that I was serving them a meatless meal! Thanks for sharing, Rita, I will surely make this again!
In a small bowl, combine sun-dried tomatoes and boiling water.
Let stand until softened, about 20 minutes.
(Timing may vary depending upon dryness of tomatoes.) When softened, thinly slice.
In large nonstick skillet, heat 1 tablespoon of oil over medium heat.
Add onion and garlic, and cook, stirring frequently, 5 minutes or until onion is lightly browned.
Add Swiss chard, sprinkle with 1/4 teaspoon of salt, and cook, stirring frequently, 5 to 7 minutes or until chard is tender.
Meanwhile, in large nonstick skillet, heat remaining 1 tablespoon oil over medium heat.
Add drained quinoa and cook, stirring constantly, 5 minutes or until lightly golden.
Add 4 cups water, pepper, and remaining 1/2 teaspoon salt and bring to a boil.
Reduce to a simmer, cover, and cook 12 to 15 minutes or until quinoa is tender.
Transfer mixture to large bowl.
Stir in sunflower seeds, raisins, Parmesan, Swiss chard mixture, and sun-dried tomatoes.
Toss with a fork to combine.