Sicilian Style Roasted Vegetables With Balsamic Syrup
One of the winning recipes from up and coming student chefs! This would be a great side dish for the holidays! Adapted from Vegetarian Times magazine.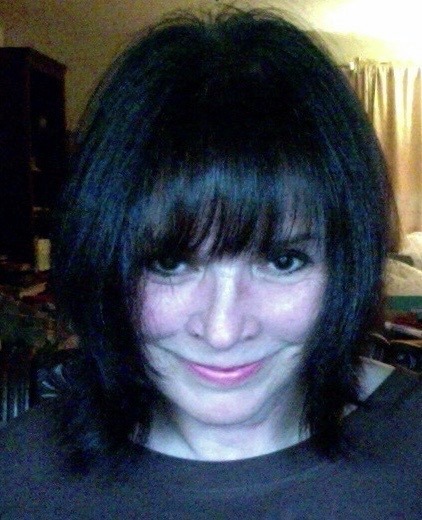 I love roasted vegetables and this recipe did not disappoint! Very flavorful and fresh tasting. I also added some Meyer lemon. This went perfectly with our steak and baked potato dinner. Thanks for sharing this keeper. Made for Please Review My Recipe Tag Game.
Preheat oven to 375*F.
Toss green beans and bell pepper strips with oil, salt, and pepper in a large bowl. Spread in a single layer on a baking sheet and roast 20-25 minutes or until vegetables are crisp tender and beginning to brown, stirring occasionally.
Bring the balsamic vinegar to a boil in a small saucepan over medium high heat. Simmer 5-7 minutes, or until vinegar is thick and syrupy, stirring occasionally.
Toss green bean mixutre with orange juice, lemon jucie, and orange zest in a large bowl. Season with salt and pepper, if desired.
Transfer to a serving dish, and drizzle with the balsamic vinegar syrup. Enjoy!