Sicilian Lentil Pasta Sauce
This is a great chunky vegetarian pasta sauce which almost tastes meaty. It is easy to sneak a few more vegetables in there if desired. The sugar is not strictly necessary and you may be able to omit the second lot of water. My toddler LOVED this recipe and couldn't get enough.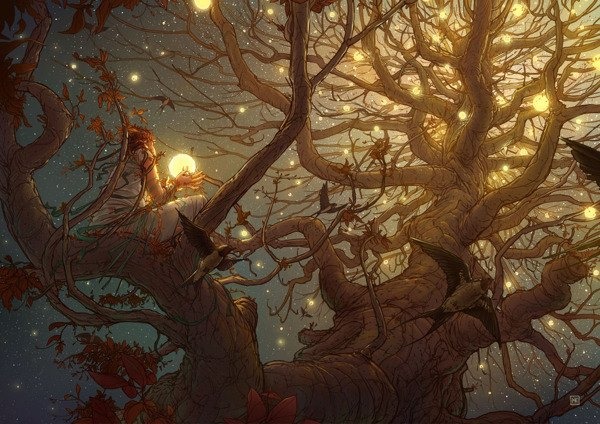 Top Review by Yogi8
This sauce is great, though I had to add a few extra spices for me (I like LOTS of flavor) It's nice and thick and chunky, and feels good to know I'm getting a bit more protein, from the lentils. I added some grated carrot and a little crushed red pepper and Italian seasoning. Great on pasta with your Nutritional Yeast 'Parmesan'!
In a large pot, heat oil over medium heat.
Add onions, mushrooms, zucchini and garlic.
Cook while stirring over medium heat for about 5 minutes.
Add lentils[I like the orange ones] and 3 cups water to the vegetables.
Turn up the heat and bring to a boil, stirring occasionally.
Reduce heat to low, cover, and cook 45 to 60 minutes.
Stir in tomato sauce, tomato paste, sugar, and 1/2 cup water.
Bring to a boil.
Reduce heat, cover, and simmer for 20 minutes.
If necessary, add more water to keep the sauce from sticking.
Be careful not to dilute; the sauce should be quite thick.