Sicilian Broccoli and Ditalini
This is a wonderful and easy vegetable&pasta recipe that my family has been making for ages. We use only fresh broccoli and I have added bullion cubes to enhance the flavor. I hope you try this delicious and healthy dish.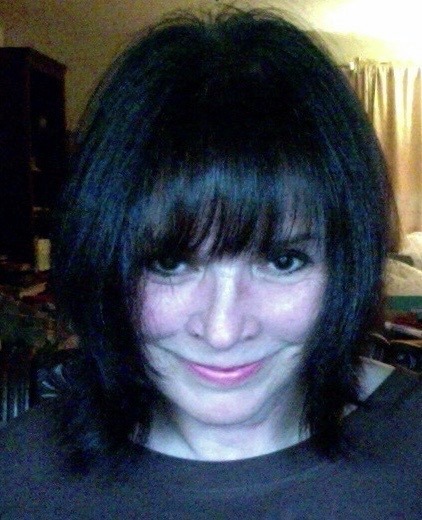 This is something I was raised on by my Italian grandmother, so the taste is very familiar to me, and is like comfort food. I made this pretty much as posted, using 2 bunches of broccoli and 16 oz. of ditalini (while still only using 6 cups of water). I didn't have bouillon cubes, so used powder in its place. I also added some crushed red pepper flakes. The end result was just like I remembered. I served this with some garlic and cheese sausage, but will happily eat the leftovers on their own. The parmegiano cheese is a must. Made for Spring PAC 2013.
Place in a dutch oven or a large deep frying pan:.
Chopped onion and garlic and saute in the olive oil for approximately 10 minutes but do NOT brown. (just a slightly golden color will be good).
Clean and trim broccoli and cut into 2" pieces.
Add cut broccoli to garlic and onion.
turn down flame and add 6 cups very hot water and bullion cubes, & salt & pepper.
Simmer until broccoili is still slightly crunchy and add pasta.
Add more water if needed while pasta is cooking with the broccoli as it can absorb alot of the water.
cook until pasta and broccoli are both tender and most of the water is absorbed.
turn off the heat and sprinkle a small amount of extra virgin olive oil and approximatly 1/2 cup parmegiano cheese. Toss and serve.
You can garnish with lemon if you like.