A delicate Chinese dish that's available at many Chinese restaurants; unfortunately, if I get take out and bring it home, the snow peas continue to cook in the heat, and lose their crunch by the time I eat it. This sauce is a bit darker in color, but the taste is the same. Make sure you have everything measured, cut, and ready to go before starting - this is one of those Chinese dishes that must be cooked fast and served immediately.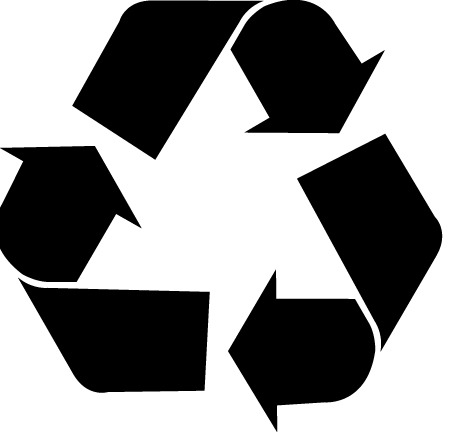 I doubled the sauce, added 1 tsp minced garlic and 2 drops stevia (for sweetness). It was delicious! It doesn't hurt that I picked the snap peas out of my garden only minutes before cooking them :)
Combine the water and cornstarch.
Heat the oil and fry the onions and ginger for 1 minute.
Add shrimp and cook for another minute.
Add snow peas and cook for 30 seconds.
Push the shrimp and snow peas to the side of the wok and add the cornstarch mixture, soy sauce, and salt and cook until thickened.
Blend the sauce with the shrimp, onion and snow peas and serve over steamed rice immediately.