Shrimp With Coconut-Vanilla Sauce
2Bleu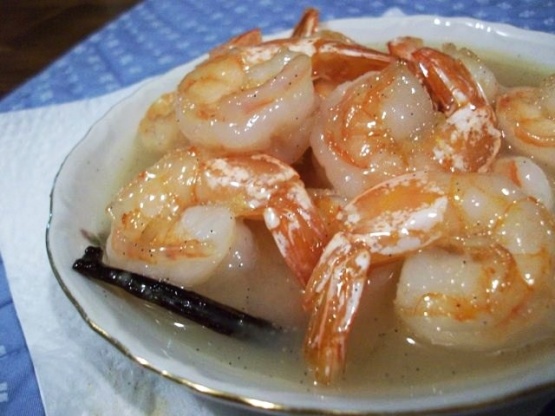 Recipe from "The Vanilla Chef" written by Patricia Rain (The Vanilla Queen.) You can find this and more at www.vanilla.com. This is a very rich dish based on a Tahitian recipe. You can use light coconut milk or substitute evaporated milk for the cream if you wish to lighten the recipe some.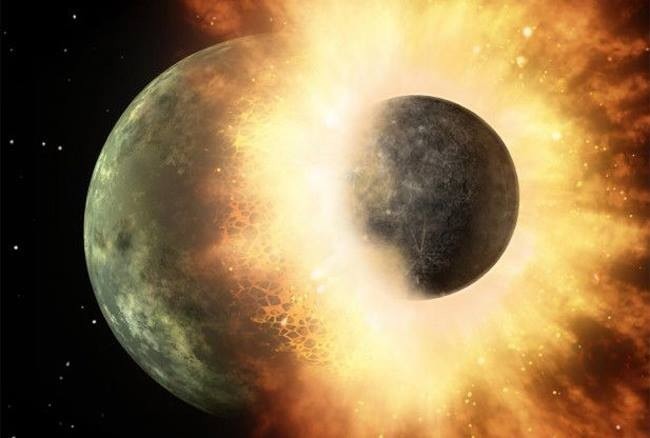 Top Review by 2Bleu
I made this as an appetizer. I used cream of coconut for the coconut milk and a bourbon soaked vanilla bean and decided not to use the salt, pepper, and lemon. This shrimp is very sweet, but that's a good thing to me. A delicious & wonderful combination of flavors. Thanks for sharing it. :)
Peel and clean shrimp, keeping tails on. Heat the olive oil in a frying pan or wok. Saute the shrimp for two to three minutes and or until they have turned pink.
Remove them from the pan and set aside. Remove the balance of olive oil from pan.
Add rum and the vanilla bean to the frying pan and reduce the rum until it is nearly evaporated (down to about 2 tablespoons).
Add the cream and coconut milk, and reduce the mixture by 50%. Scrape seeds out of the vanilla pod and discard pod. Add salt and pepper to taste.
Shrimp can either be mixed into the sauce and served or mounded on a rice pilaf and the sauce poured over all. Garnish with lemon wedges and parsley.