Shrimp With Banana, Guava Salsa over Coconut Rice
Ambervim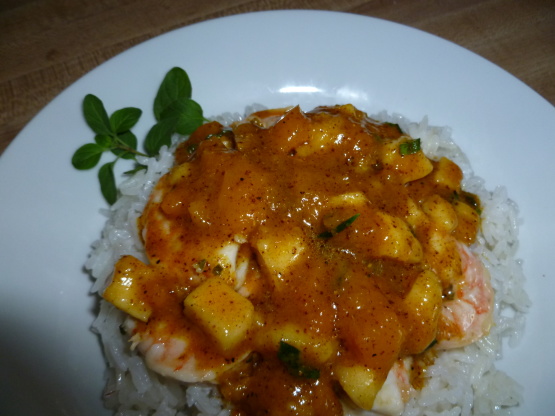 I love finding new ways to fix shrimp, and this one was a little different. Found it at fl-seafood.com along with some others which I will post. Time does not include refrigerator time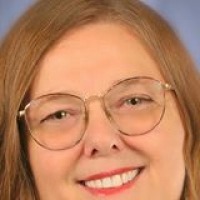 This is a great blend of flavors. I had no guava or papaya so used mango instead. Replaced lime with lemon. I was surprised at how mild the flavor was. Has some chopped pecans on the counter so I sprinkled a few on top and that was a great addition. Definitely needs to be salted at the table.
Combine orange juice, cilantro, lime juice and shrimp (remove shells and tail).
Cover and marinate in refrigerator 30 minutes to 4 hours.
Combine salsa ingredients EXCEPT bananas and chill.
Bring coconut milk to a boil, add rice and salt.
Cover and cook over low heat until rice is done.
In a large saute pan, add 1 tablespoon olive oil and drained shrimp. Discard marinade.
Cook shrimp until opaque and remove from heat.
TO SERVE:.
Add chopped bananas to salsa. Place a mound of rice on plate, then shrimp, top with salsa.
Can sprinkle on a little paprika and garnish with cilantro.