Here is a simple and delicious recipe I found in All Through the Seasons...Gooseberry Patch cookbook. I added a few things but it's pretty much the same. I have used half-n-half for the heavy cream and it's works out fine. Serve it with a green salad and bread makes for a complete meal.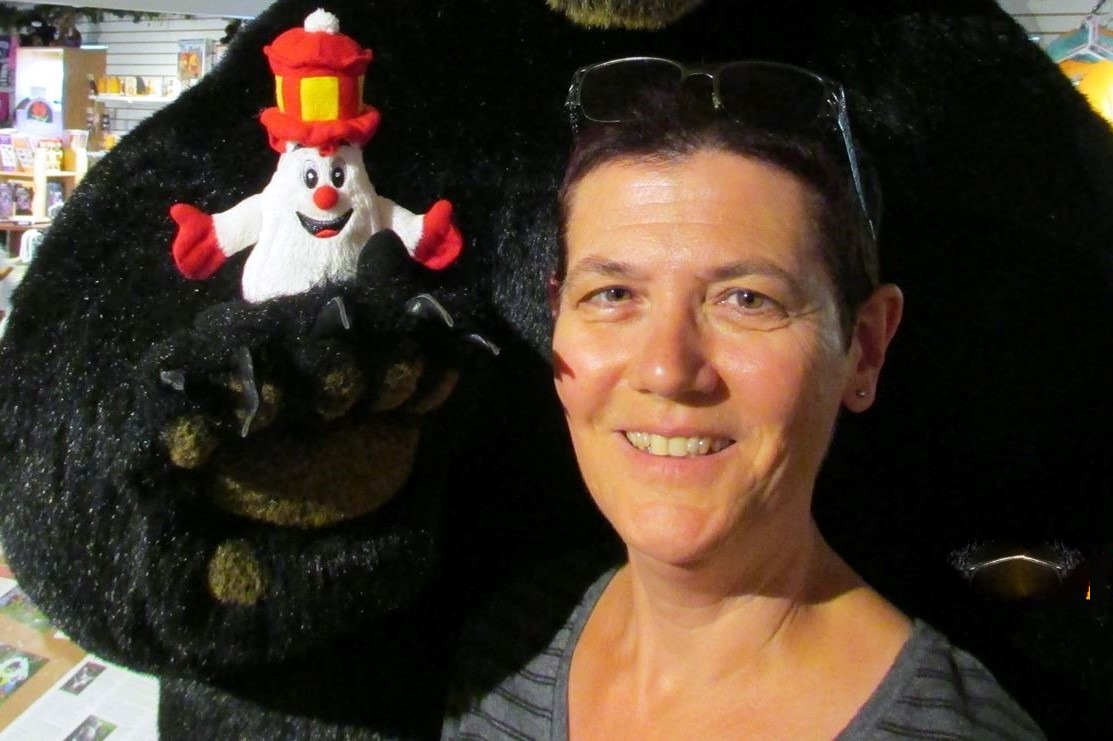 Very nice dish. I used Great Valley Rice Medley from Costco, which I cooked in vegetable broth. Also didn't pre-cook the shrimp, since they were going to be in a hot oven for 30 minutes. They would have been over cooked. Used 1/2 and 1/2 instead of cream and had to use up a orange pepper. :)
1

(6 ounce) package long grain and wild rice blend, uncooked

1

yellow onion, chopped

1 -2

garlic clove, minced

1

green pepper, chopped
1⁄2 jalapeno, chopped fine
1⁄2 cup butter

8

ounces package sliced mushrooms

1

teaspoon hot pepper sauce
salt and pepper

1

cup heavy cream
1⁄2 lb shrimp, cooked, peeled and cleaned medium size
1⁄4 cup toasted almond, sliced
Prepare wild rice mix according to package directions.
Saute onion, green pepper, and garlic in butter in a large skillet until tender. Add mushrooms, jalapenos, hot pepper sauce and salt and pepper and saute for 2-3 minutes, remove from heat. Add cream and rice; cool slightly. Add shrimp, mixing well, and pour into a buttered 11" x 7" baking dish; top with almonds.
Bake, uncovered, at 350 degrees for 30 minutes.