The recipe comes from the Bravo Ristorante Italiano in Sacramento, CA. Prep time does not include chill time.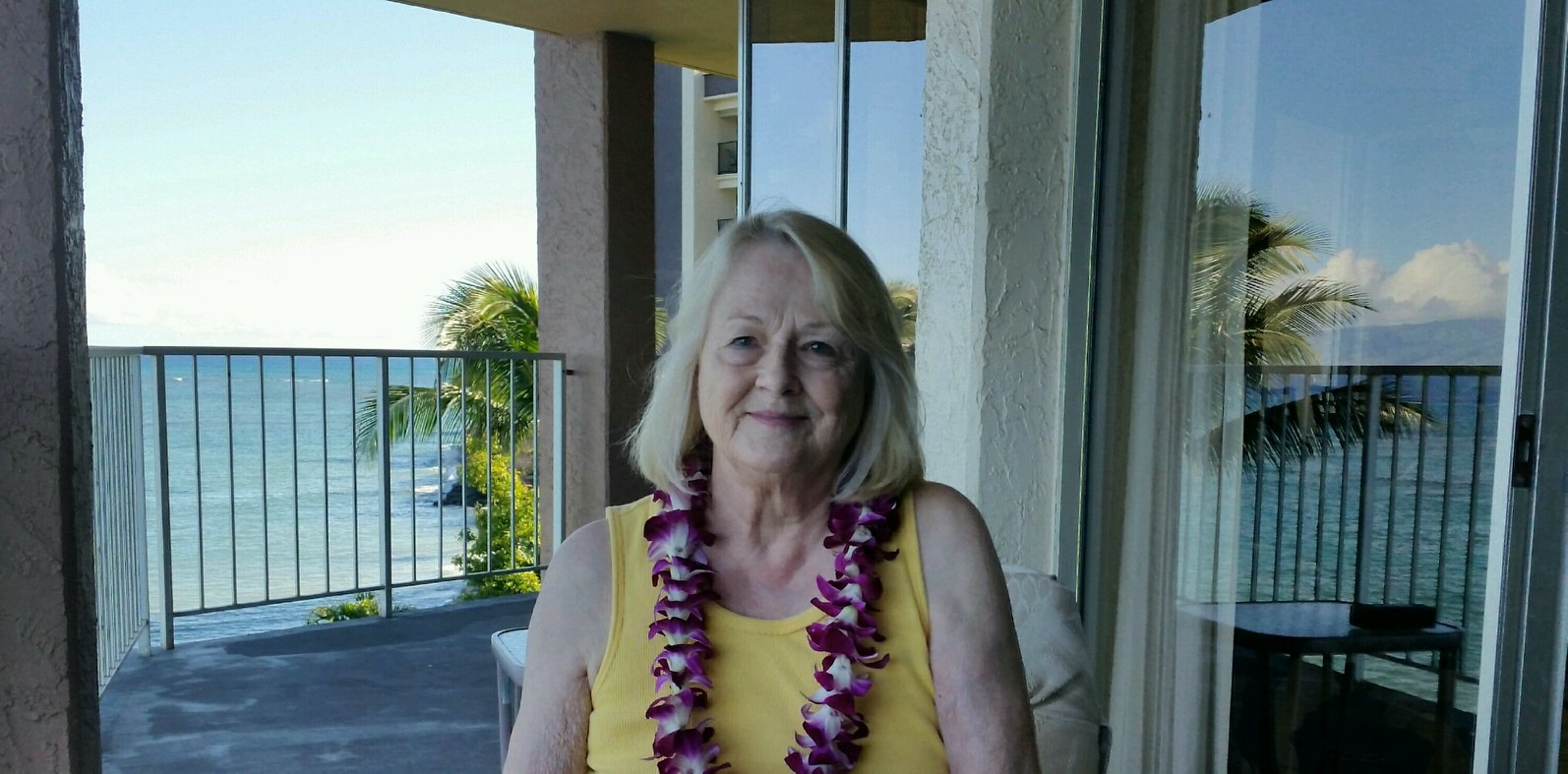 Wow! This recipe makes a delicate and lovely dish. Very creative! It isn't highly seasoned, but all of the ingredients used in this dish give their own pleasing and unique tastes. I used frozen peas, thawed, but not cooked and bought pre-cooked shrimp from my market. This makes a lovely, light luncheon dish, and I would definately make it again. Thanks, Barb, for sharing this recipe.
Dice the Zucchini, peppers and onion.
Peel and clean the shrimp and steam gently in a saute pan.
Add olive oil and gently saute the diced vegetables.
Add salt and pepper to taste.
In a large pan, boil the broth and add a little salt to taste, Add gelatin and let dissolve.
Let cool (out in the refrigerator) for 20 minutes.
Add all the ingredients to the broth.
Pour in mold and chill for 4 hours.