Shrimp Stuffed Puff Pastries
These are really yummy to have for dinner - I like to have them with asparagus on the side. Courtesy of an ex-boyfriend.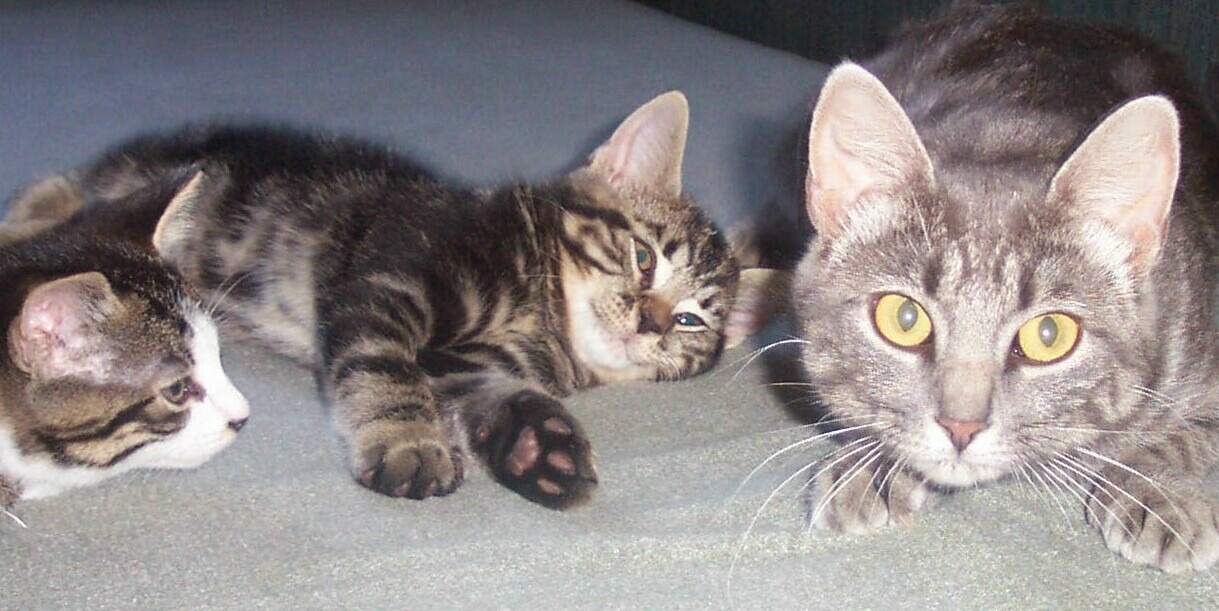 These were great. I served the crisp & creamy little pastry shells with ceasar salad and fresh fruit. What a nice light supper, this was. I loved how quick and easy it was to make this dish. I did use a good quality garlic cream cheese and large cooked shrimp. I also used the horseradish. Yummy, yummy, I will definitely be making these again, often. Thanks so much for sharing Mooseybear.
Bake puff pastry shells according to package directions.
When done, cut out the top and scoop out the dough.
Discard the dough, keep the top to the pastry.
Cream all remaining ingredients together.
Spoon filling into pastry shells and replace lids.
Bake for 10 minutes at 350 degrees.