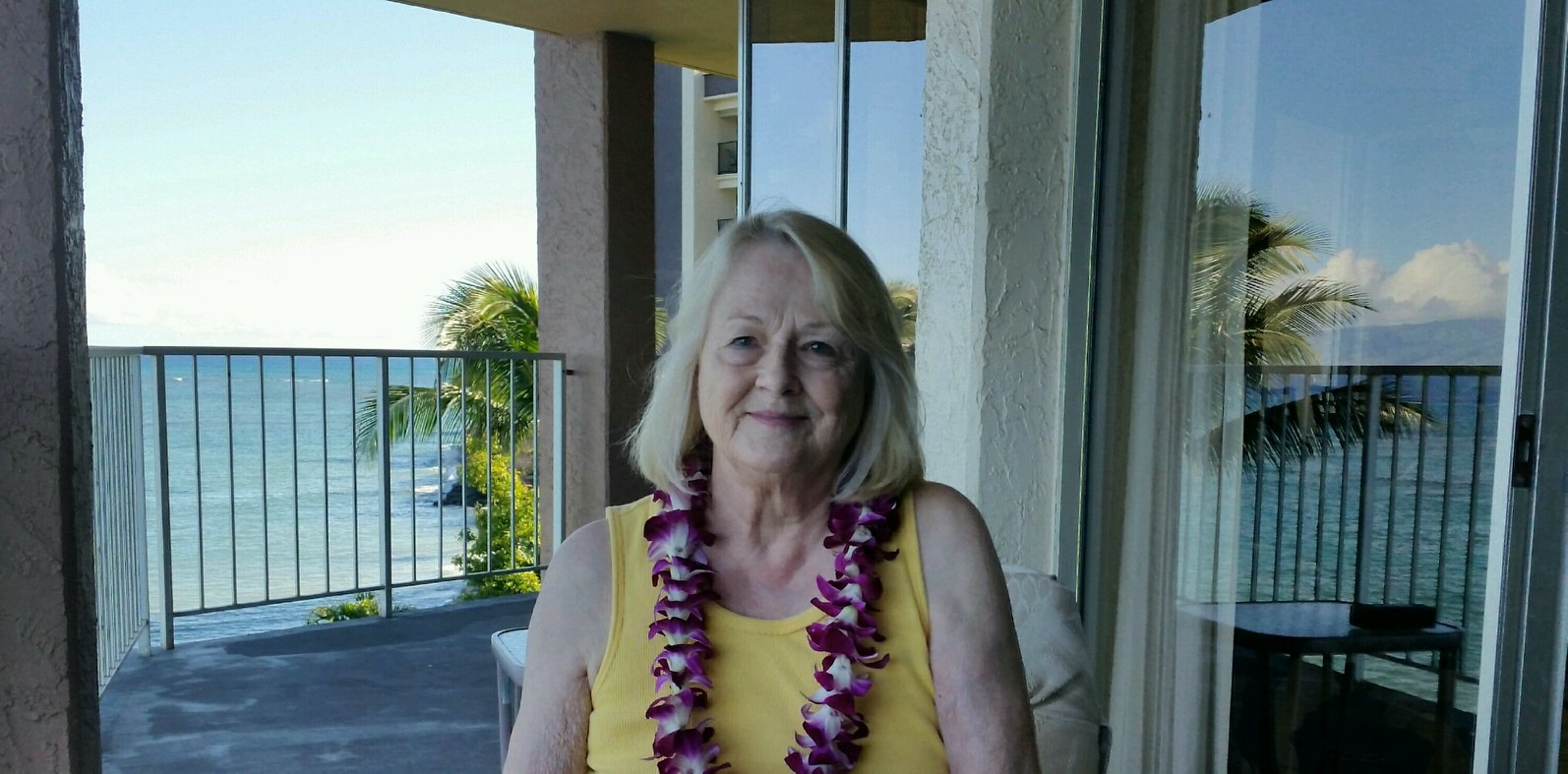 I really enjoyed this dish. The flavor was mellow and the celery added a bit of crunch. I used fresh cooked shrimp and garnished with chopped parsley. Nice flavors, and nice visual appeal. Thanks for sharing your recipe.
Remove the stems from the mushrooms, trim and discard the tough ends, and chop the stems finely.
Heat the oil in a skillet over moderate heat and saute the mushroom stems and celery for 5 minutes.
Add the remaining ingredients and saute 1 minute.
Spoon the shrimp mixture into the mushroom caps and place on a lightly greased baking sheet.
Cook under a preheated broiler until the tops are golden brown, about 8 minutes.