A classy company dish or hearty weeknight meal.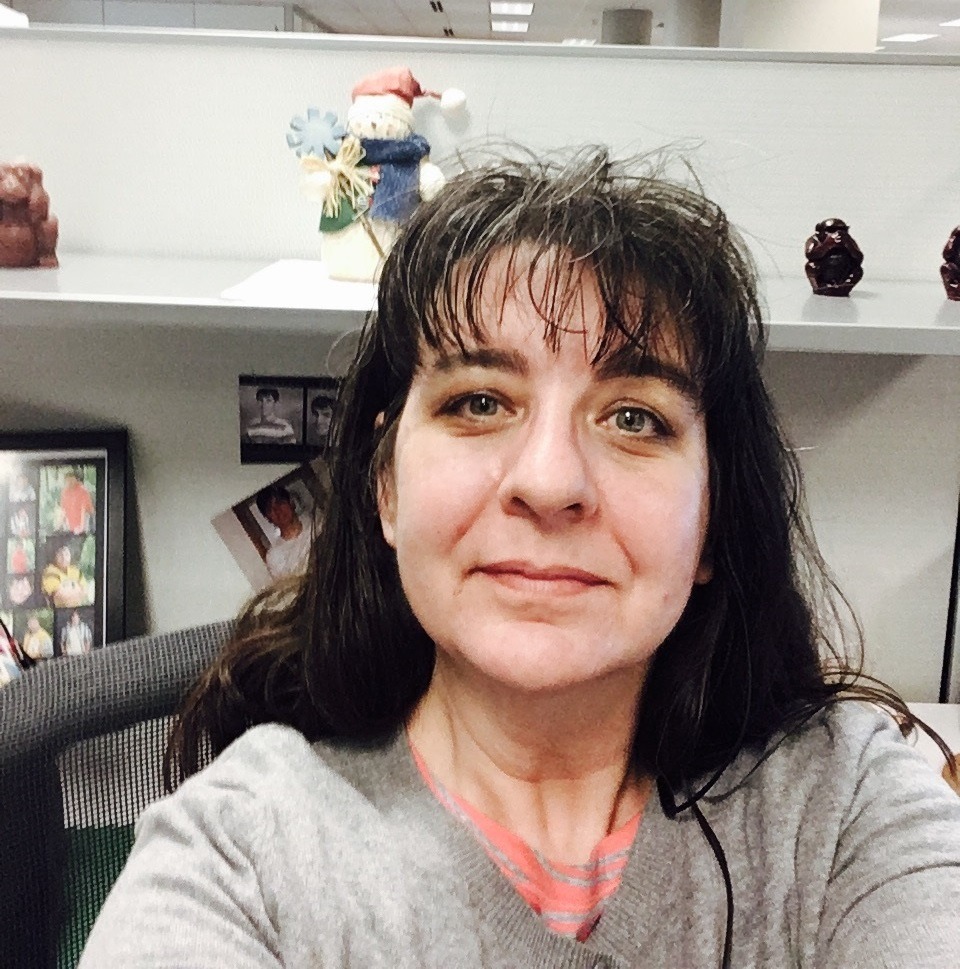 I cut this in half, so I'm not sure if that is what made the difference, but this was just so-so for me. The dill seemed a bit too much. I'd like to try this again when there are more people around to justify making the full recipe. Made for Fall PAC 2008.
Saute shrimp in half the butter for 5-7 minutes. Remove from heat and keep warm.
Saute mushrooms in remaining butter. Add onion and garlic, stirring until tender.
Add flour, consomme, milk, and wine. Whisk to combine and cook until thick.
Add catsup and worcestershire to this mixture.
Remove from heat and blend in sour cream and dill.
Add shrimp to mixture and season to taste with salt and pepper.
Serve over rice or linguine.