A rumaki for those who hate liver! Soy marinated, bacon wrapped, shrimp and water chestnut bundles... Use them as an appetizer or main course with rice and a veggie stir fry.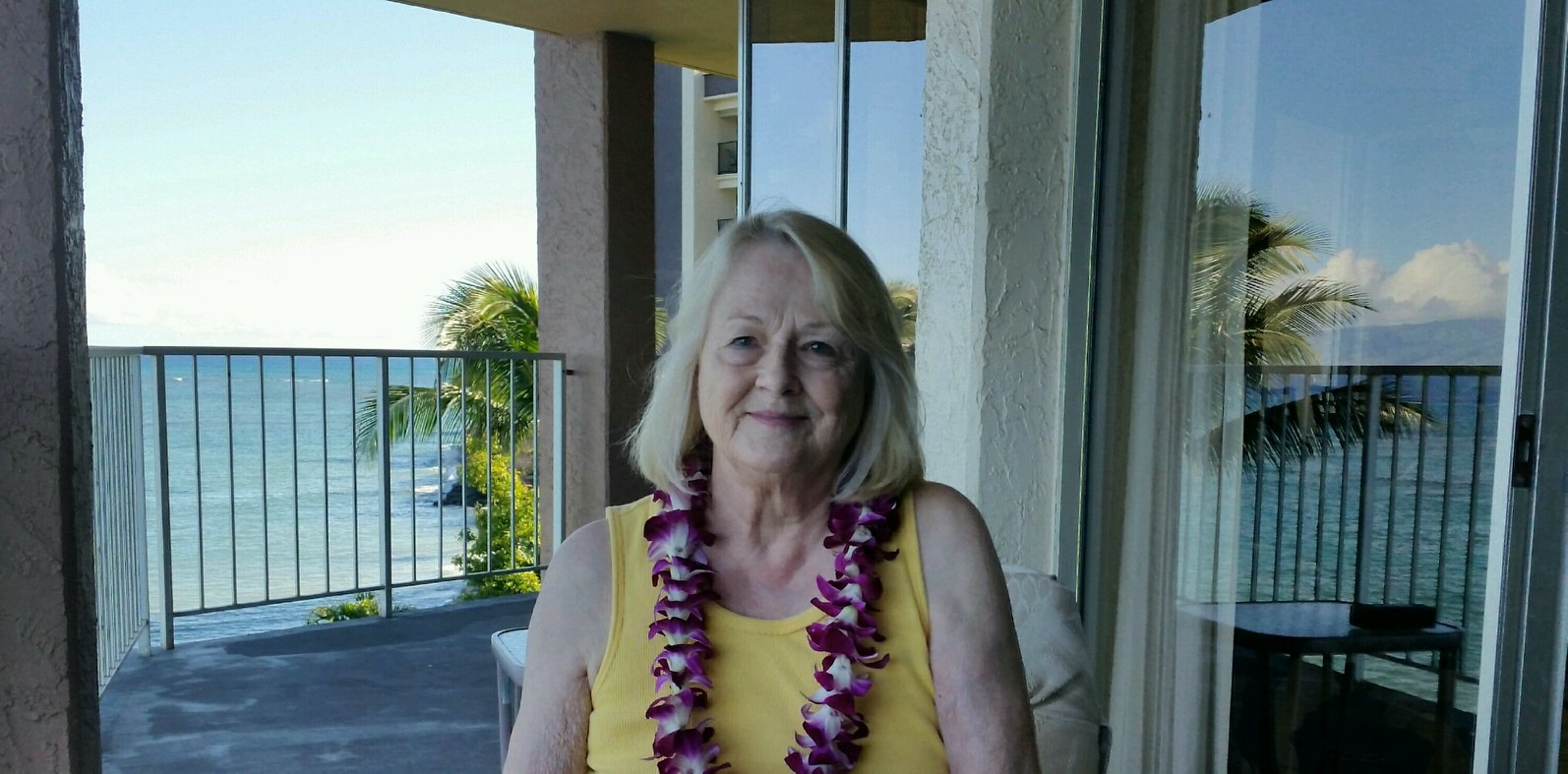 Sherri, I made this for a Sunday evening dinner. I have had the rumaki with chicken liver, but I prefer this one. I love shrimp, and this was so good. I made it exactly as you directed, but I didn't have sweet sherry, so I substituted white wine. I thought it turned out wonderful, and I guess my guests did too, as they all disappeared. It is a very good recipe, and I will be using this one again. Thanks for sharing.
Mix the soya sauce, sherry and ginger, then marinate the shrimp in for 2-3 hours in the refrigerator.
Turn occasionally.
Partially cook the bacon until limp but NOT crispy.
Preheat oven to 400 degrees F.
For each one, wrap the bacon around a shrimp and a slice of water chestnut.
Secure with a toothpick.
Arrange the shrimp on a rack in a large shallow roasting pan.
Bake uncovered for 10 minutes, basting once or twice with the marinade.
Turn shrimp and bake another 10 minutes or until the bacon is nicely browned, basting several times.