Found this in Ellie Krieger's cookbook "So Easy". I do add some dill to this and more green onion (love onion) when I make it but otherwise I make it as written. Cooking time is for the toasted hot dog buns.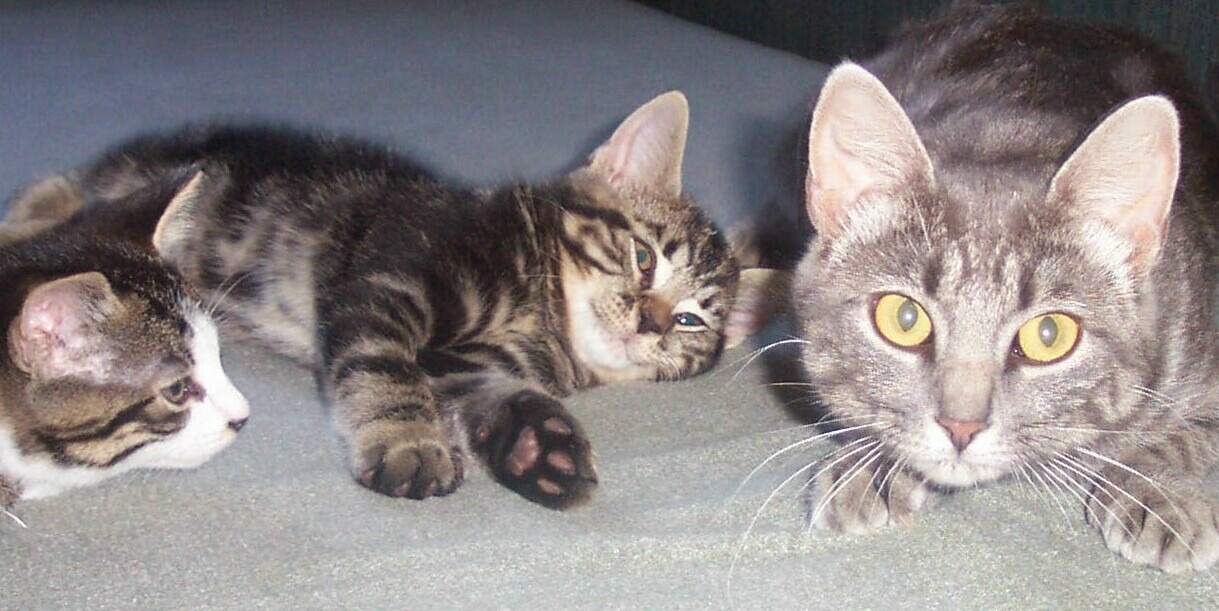 Thank you for sharing this delicious treat with us Mama Smurf. My dh & I enjoyed it very much. Light, refreshing, tasty and very satisfying. Great textures, great flavor and it was really quick and easy to make with ingredients usually found in my kitchen. This made a great late evening meal along with some Lays potato chips.
In a bowl, stir together the yogurt, mayonnaise, celery, scallions, and lemon juice. Fold in the shirmp and season to taste with salt and pepper. Chill unitl ready to use. Just before serving, open the hot dog buns and brush the inside with olive oil. Heat a grill pan over medium-high heat and grill the bread, cut side down, until toasted, about 3 minutes. Fill each with 3/4 cup of the shrimp mixture and serve immediately.