This is out of an old cookbook called "Cooking with Lis, her family and friends"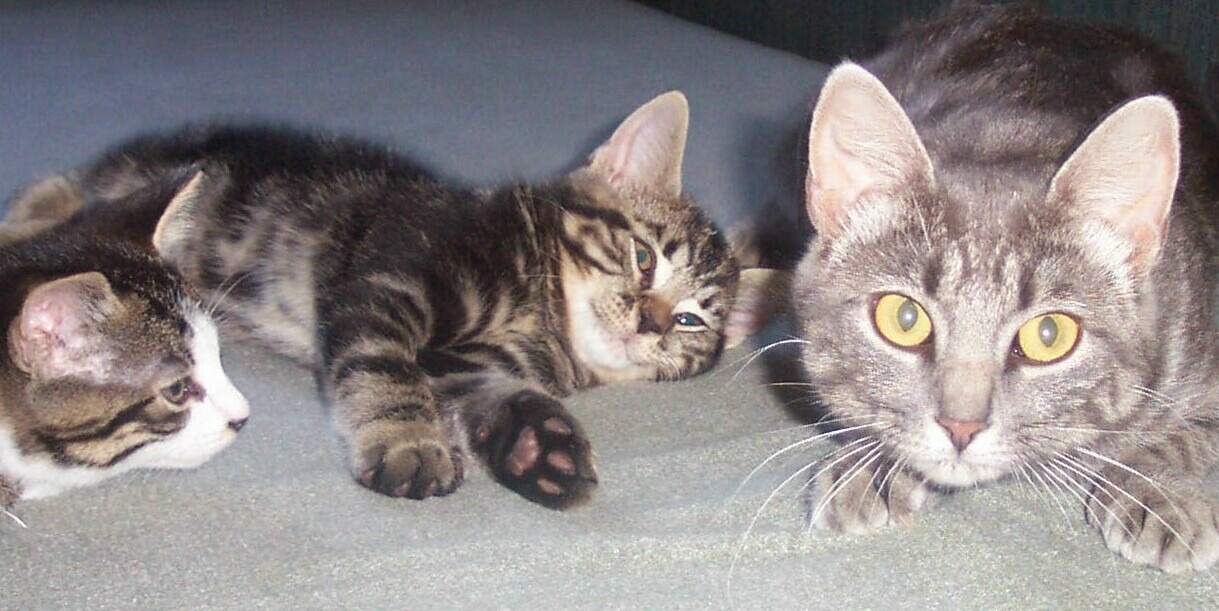 Wow, these little babies were terrific. We loved them, full of flavor and great textures. Made as written but I used cut up large shrimp instead of canned, they worked perfectly in this lovely treat. We really enjoyed the flavor of these quick and really easy to make puffs. Thank you so much for sharing another winner. This is going into my Best of 2017 Cookbook. Kudos to you Teresa. Made for Went to Market tag game.
Preheat oven to 375°.
In a small mixing bowl, mix cheese, mayonnaise, onion and garlic powder together until blended, stir in shrimp.
Cut 10 (2 inch) rounds from bread slices.
Mound 1 tablespoon of shrimp mixture onto each bread round.
Place on an ungreased baking sheet.
Bake at 375° for 10 to 12 minutes or until golden brown.