Found in a military commissary magazine. I've not yet tried this, but it looks interesting enough. I think I'd prefer it in a wrap.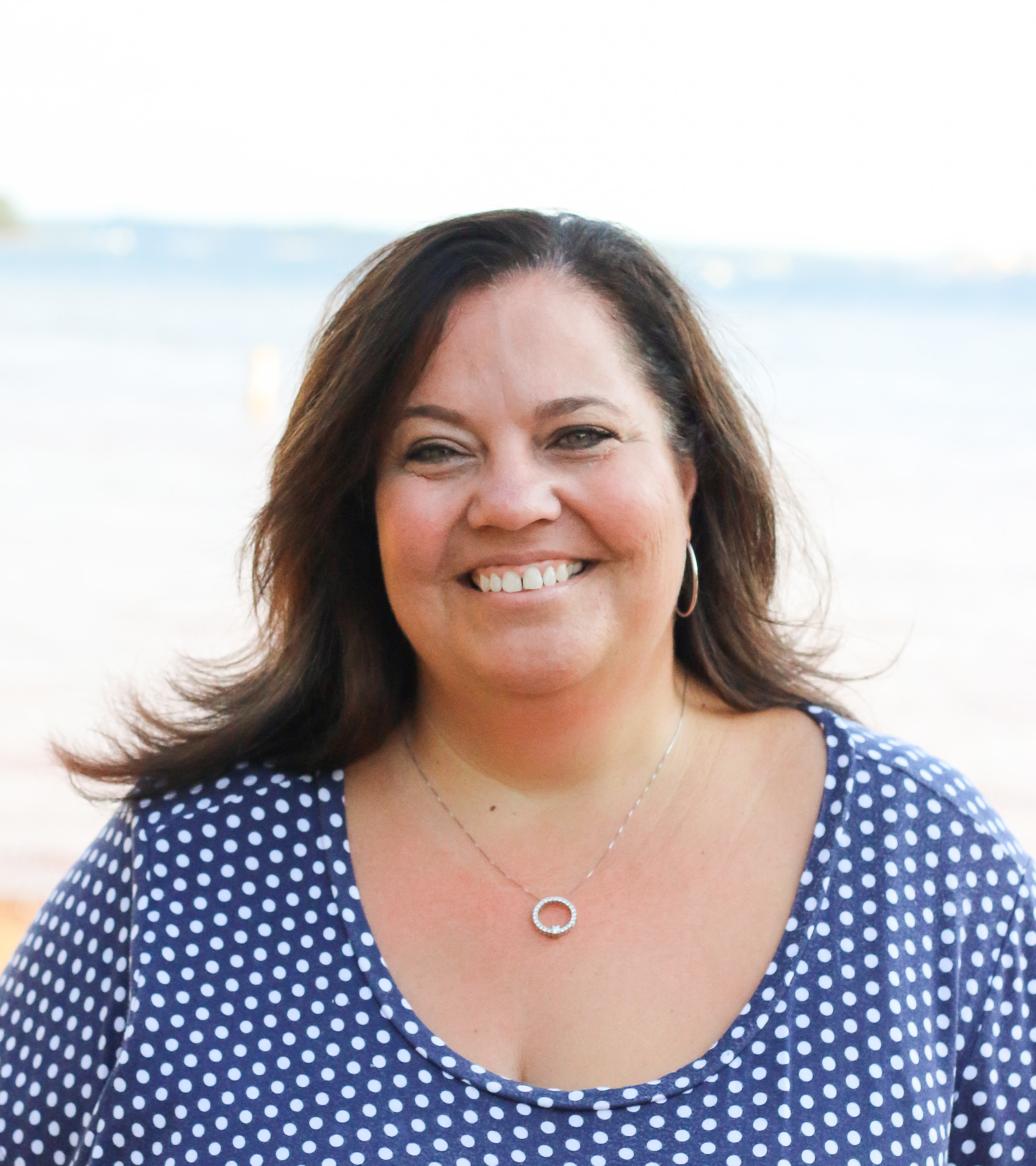 I struggled with giving this recipe 5 stars, because it used prepared ingredients just being put together. BUT, if I am to judge this recipe on how enjoyable it was to my family, it has to get the full 5 stars. I used a bang bang shimp and buttered and toasted my buns. Crunchy, crisp shrimp and buttery soft buns, I ran out of food. Great recipe, will be going on my lineup!
1

(20 ounce) packagesea pak popcorn shrimp

4 -6

leaves lettuce

1

medium tomatoes, sliced

4

sandwich buns
mayonnaise or tartar sauce or your favorite sauce
Prepare the shrimp according to package directions.
Place shrimp on the hoagie rolls and top with lettuce, tomato, mayonnaise, tartar or your favorite sauce.