Shrimp or Crab Dip / Spread
Cinda Lu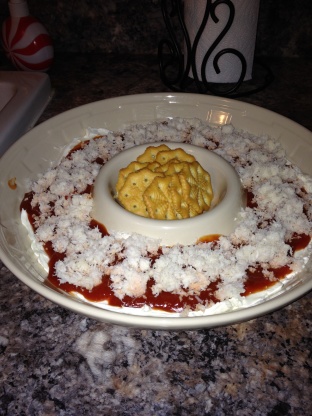 Ok, this is really, really easy. I love this dip. It tastes good and is so quick to throw together for guests that drop in unannounced.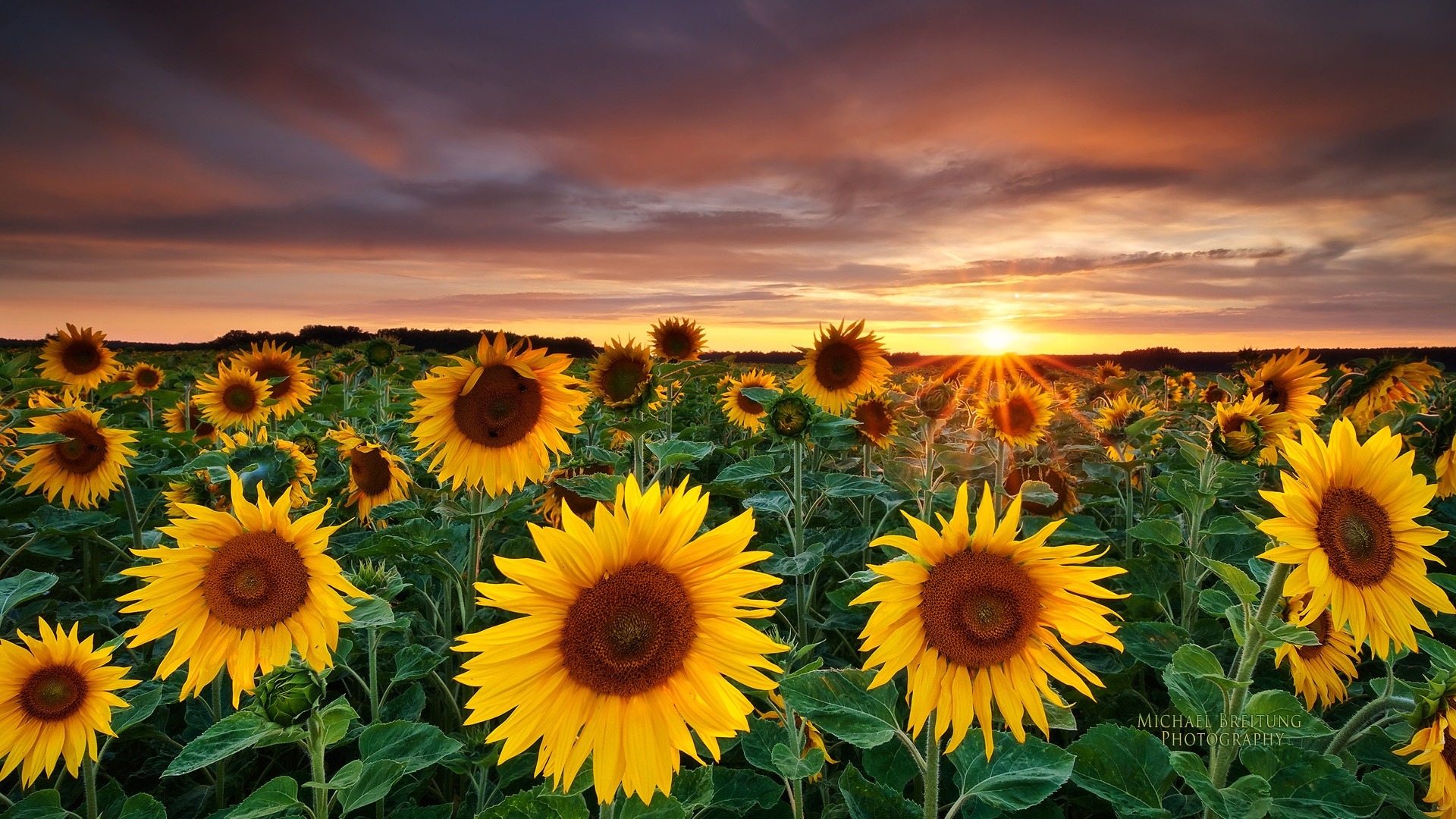 Very good Dip. Ultra easy and fast to make. I used shrimp and added a sprinkle of Old Bay, after tasting. Also, we used Frito's Scoops.
Mix cream cheese until soft and whipped.
Spread out on plate, top with crab and or shrimp, top that with sauce.
Sprinkle parsley on top for garnish.