Malaga is a seaport on the coast of Spain where the people can get the shrimp right off the boats. This is the simple way they like to make it, served with crusty bread or over cooked rice.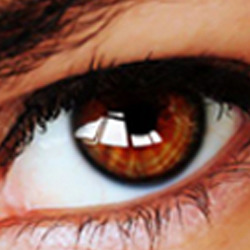 Easy and quick! I added some freshly ground black pepper, but other than that, made the recipe as written. I thought the flavor lacked pizazz ~ maybe it would benefit from a squeeze of lemon! I served the shrimp with crusty Recipe #397218. Tagged for PRMR, September 2012.
In a large skillet, heat the oil over medium heat; stir in the garlic, bay leaf, hot pepper sauce, and salt. When the garlic sizzles, add the shrimp and stir-fry for about 3 minutes, or until the shrimp are pink, tender, and completely cooked. Be sure to remove the bay leaf before serving.