An easy recipe that is restaurant quality.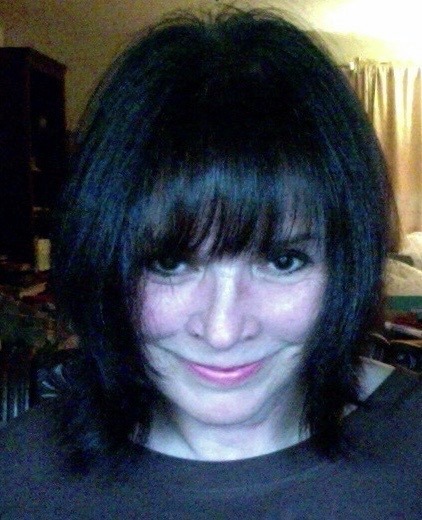 This was a nice variation on typical shrimp scampi. I made this using 1lb. Of shrimp, so I halved all the other ingredients, which seemed to make the right proportion of sauce to shrimp. Rather than serve this over linguine, I chose brown rice instead for a healthier option. Made for S prong PAC 2014.
Chop vegetables fine and saute in butter 15 to 30 minutes.
Add shrimp and saute until pink.
Stir in flour and continue stirring for 3 minutes.
Add chicken broth and bouillon cubes; simmer 10 to 15 minutes.
Add salt, pepper, and Tabasco to taste.
Add parsley.
Serve over linguini.