Shrimp in Spicy Lime Sauce
From Mark Bittman in The New York Times. "This recreation of a Cambodian dish may not be entirely authentic, but it is really good, a striking balance of mildly sweet and mouth-puckeringly sour. And if you start with peeled shrimp, it is also ridiculously fast. Let the lime-and-sugar mixture cook until it is syrupy; this won't take long, about three minutes, but it will guarantee that the liquid coats the shrimp nicely."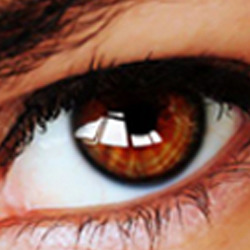 Very easy ~ Loved the lime! I made a half recipe as an appetizer, and it was a bit too hot, and a little salty, as written, for my tastes. Next time I'll reduce those amounts ~ definitely worth making again! Tagged for Rookie Recipe tag ~ due 10/24.
In a small bowl, combine the lime juice, sugar and salt. Place oil in a 10- or 12-inch skillet, and turn the heat to high. A minute later, add the garlic and chili flakes and cook the garlic until it just begins to brown. Immediately add the lime juice mixture all at once, and cook until it reduces by half, or even more, 3 to 5 minutes. There should be only about 1/4 cup of liquid in the skillet, and it should be syrupy.
Add the shrimp, and cook over high heat. The shrimp will give off liquid of their own and begin to turn pink almost immediately. After about 2 minutes, stir contents of pan. Continue cooking, stirring occasionally until all the shrimp are pink, about 4 minutes total. Taste, adjust seasoning, garnish with cilantro and serve with rice.