Shrimp Imonelli - Low Carb & Low Fat
Parsley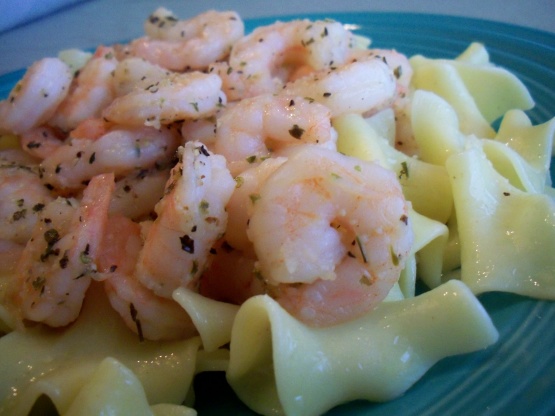 This is a reduction on calories and carbs for this superb recipe - it is challenging to find one that fits both mine and my husbands needs, however, this I believe fits the bill quite nicely! For it to be low carb, serve over grilled or baked portabello mushrooms. To keep low fat as is, serve over pasta. Bon Appetito!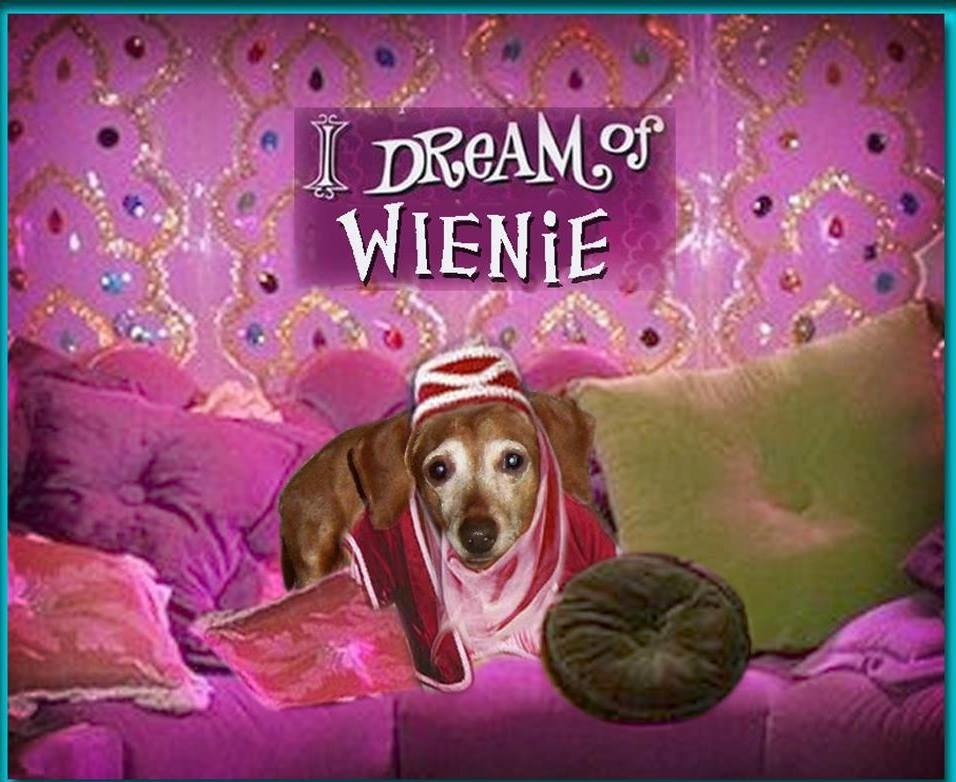 Very good, simple and low fat. I used butter instead of olive oil, but that's all I subbed. Loved all that garlic! I did use the optional nutmeg, but just about 1/4 tsp. I think the 1 tsp is a typo? That's way too much. I served this over extra wide noodles. Yummy! Thanx for sharing this!
Place olive oil in skillet on medium heat, add shrimp and saute for 4 minutes.
Add salt, garlic, oregano, pepper, nutmeg, and white wine.
Bring to a boil for a minute, remove from heat.
Serve over pasta or grilled portabello mushroom.