I found this recipe in a magazine while waiting in the Dr. office. Wrote it down. Tried it at home and absolutely loved it. I had to get it on here so I wouldn't lose it. There are others here, but not quite like this one. If you like a shrimp dish slathered in butter garlic sauce, give this one a try! ;)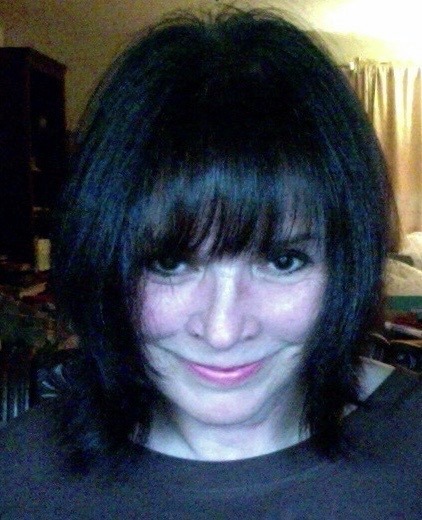 This is a wonderful, flavorful way to serve shrimp. I have never had Shrimp Dejonghe before, so I can't compare it to others, but I definitely will make this again. I made it in one large gratin dish. Made for PAC Fall 2008.
2

ounces firm-textured bread, pref stale, torn into pieces
1⁄2 cup salted butter, at room temperature
1⁄2 teaspoon Worcestershire sauce
1⁄4 teaspoon red pepper sauce (cayenne)
1⁄4 cup minced garlic (about 7 large cloves)

3

tablespoons chopped parsley

1

medium shallot, minced

36

large shrimp, shelled and deveined
In a food processor, process the bread pieces to make bread crumbs. Measure out 1-1/4 cups of crumbs.
In a bowl, with an electric mixer, blend the butter, Worcestershire sauce and red pepper sauce. Add the garlic, parsley and shallot, and blend. Add the breadcrumbs and blend to evenly distribute. (The butter can be made well ahead. Scrape it onto a piece of waxed paper or plastic wrap and form into a log 6 inches long. Wrap well and refrigerate.)
Preheat the oven to 450°F Arrange 6 shrimp in each of six small (preferably oval) gratin dishes or shallow ramekins. Dividing evenly, spread the butter over the shrimp. (If you've made a butter log ahead, cut it into slices and place over the shrimp in a single layer, not overlappping.) Bake for 10 to 12 minutes, or until nicely browned. Serve hot.
Notes: I have made this in one big gratin dish, but for an attactive presentation I like to serve in individual serving dishes ;).