adapted from bon appetit, this uses the lovely shrimp stock that we made in the french forum last week.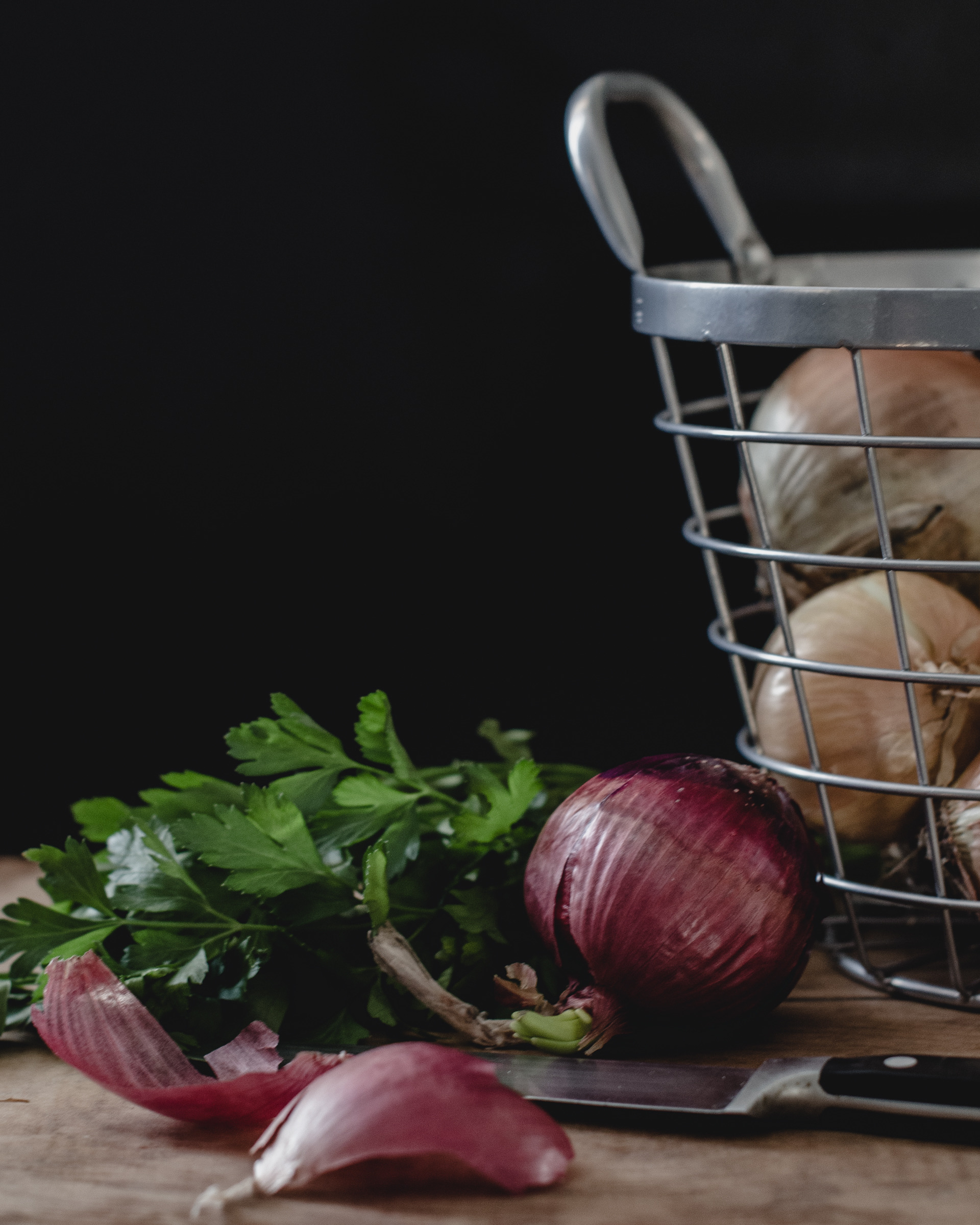 I was going to post a very similar recipe that I made from a Burt Wolf cookbook. That recipe called for a combination of dried basil, oregano and tarragon rather than all tarragon as indicated here. I also used an immersion blender and left mine kind of chunky. The bisque was just superb and a perfect treat.
Melt butter in heavy large Dutch oven over medium heat. Add shrimp and sauté until just cooked through, about 4 minutes. Using slotted spoon, transfer shrimp to bowl.
Add celery, onion, carrot, tarragon and lemon peel to Dutch oven. Sauté until vegetables are soft, about 8 minutes. Add white wine and brandy and boil 2 minutes. Add shrimp stock, whipping cream, rice and tomato paste. Cover pot and simmer until rice is very tender, stirring occasionally, about 20 minutes.
Purée soup in batches in blender. Return to Dutch oven. Place all but 6 shrimp in blender. Add 3 cups soup and blend until shrimp are coarsely chopped. Add to soup.
Bring soup to simmer, stirring frequently.
season with salt and pepper.
Ladle into 6 bowls; garnish each with 1 shrimp.