Shrimp & Artichoke Fettuccini
I found this recipe at Allrecipe.com but made a bunch of changes to make it my own. Use any pasta of your choice.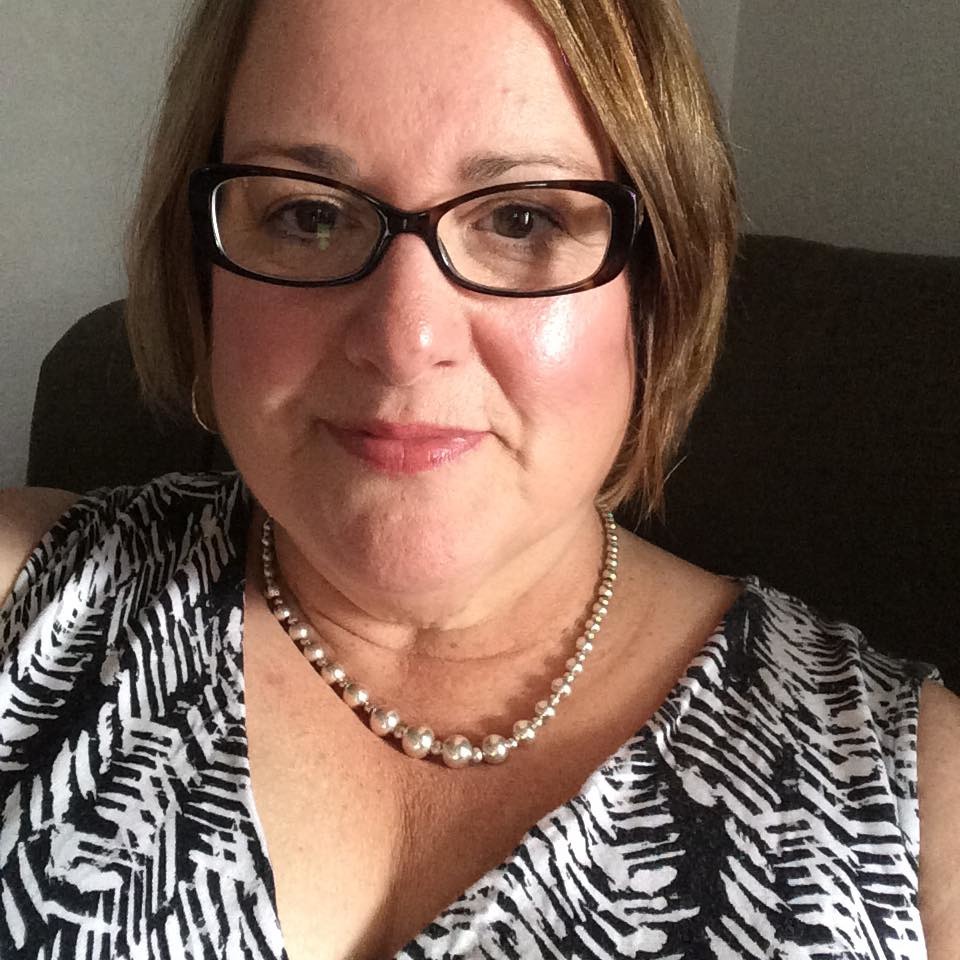 Top Review by CindiJ
5 stars and 2 thumbs up from me and my son! I changed the recipe slightly, using 2 cans of artichoke hearts and added some bay scallops. Wonderful recipe, super fast, easy and great on a hot summer night! Thank you for posting a recipe that will see lots of activity from here on out!!
Cook pasta in boiling water.
While pasta is cooking, saute onion and garlic in 2 tblspn oil for about 5 minutes. Remove to bowl. Add wine, chicken broth & lemon juice to the onion and garlic mixture, set aside. Add shrimp and remaining 2 tblspn of oil to pan for about 3 minutes. Stir in artichokes, onion & garlic mixture and heat to boiling about another 5 minutes on a low to medium flame. Toss with pasta, parsley, salt and pepper. Top with grated cheese. Serve immediately -- ENJOY!