Shrimp and White Corn (Hominy) Chowder
This chowder is really rich and delicious. The recipe was given to me by my friend Angie and it is her husband's recipe. My husband loves this stuff and asks me to make it all the time. If I can't find Rock Shrimp here in land locked Colorado, I'll use regular shrimp and cut it into bite sized pieces. There is a bit of effort to this recipe, but it is well worth it.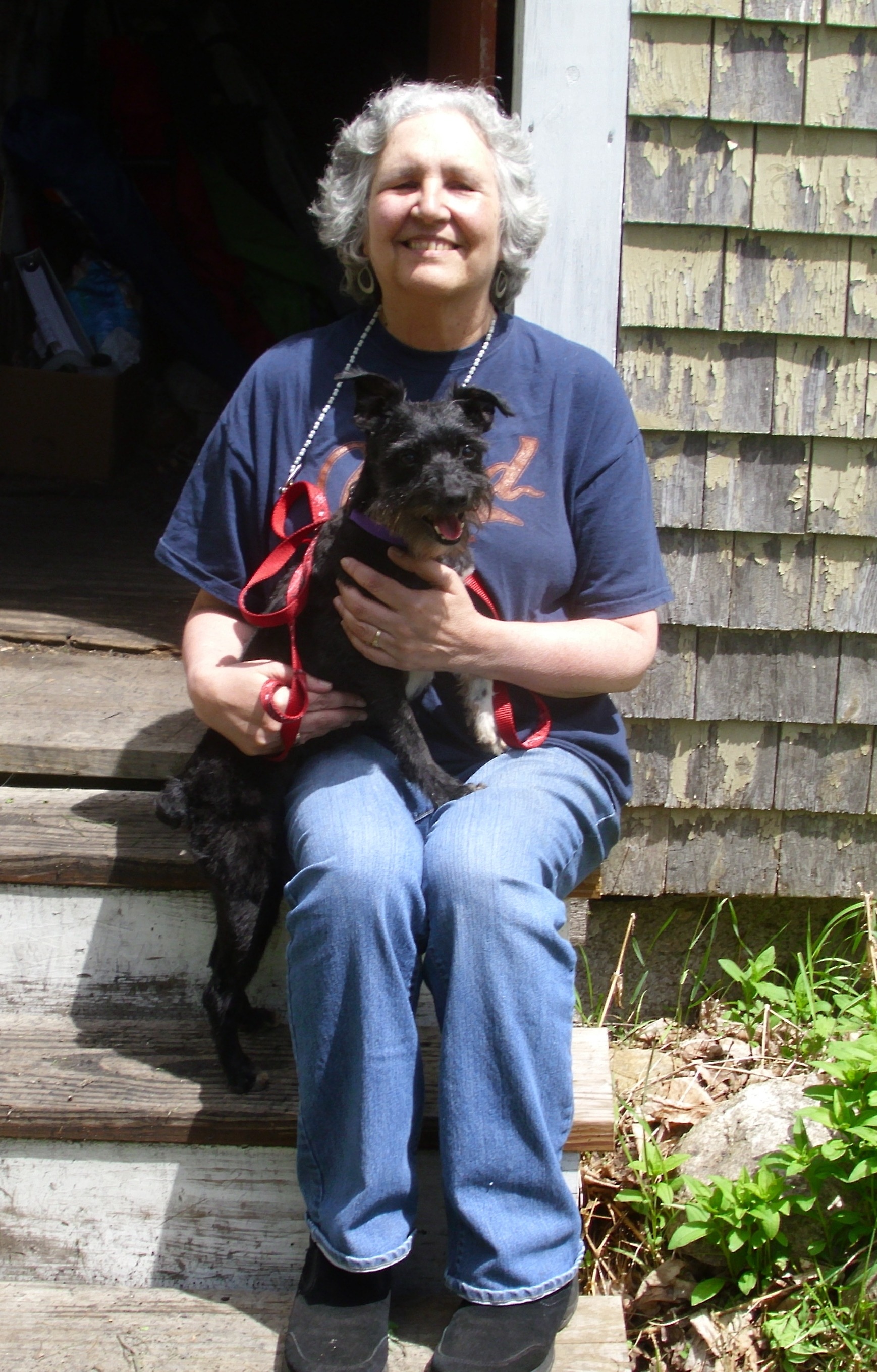 I leapt on this recipe when I saw it because: a) it called for small shrimp (what we have here in Maine); and b) it uses hominy (an ingredient that I love and have been on a perpetual quest to find more uses for). I did add a titch more cayenne than called for and I used non-fat half-and-half in an attempt to make it a tad less "bad." And I didn't bother pureeing the veggies, since we also like texture. The DH and I both thought it was "some good," as we'd say here in Downeast Maine! Will definitely make it again, especially while it's shrimp season!
Melt butter in large stock pot.
Saute onion, celery and carrot until tender, about 15 minutes.
Add salt, pepper, cayenne and cloves.
Add chicken broth and simmer for 15 minutes.
Using a hand held blender, blend until smooth (I don't have one of these so I use my food processor in batches or electric blender. Or if you like your chowder with the chunks in it, as the recipe owner does, you can skip this step completely).
Add hominy and simmer for 5 minutes.
Mix 1 cup of the half and half with flour until smooth and add to stock pot.
Add sugar, remaining half and half and shrimp. Bring mixture to the point of almost boiling.
Add cheese and heat thoroughly, stirring until cheese is melted and soup is creamy.