Joe Barnett's Shrimp and Grits from Throwdown With Bobby Flay.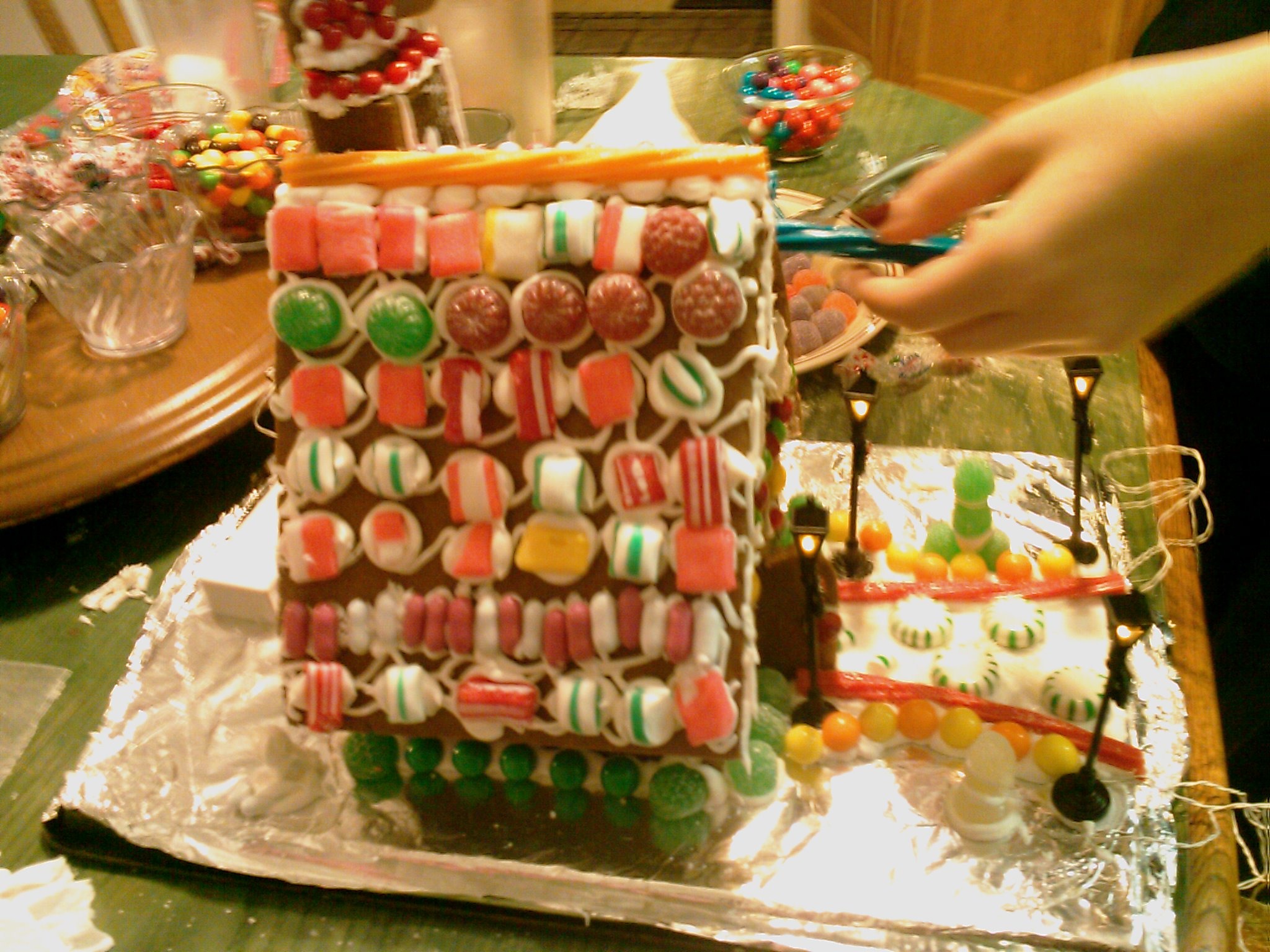 This is to die for! So rich, and a horrifying amount of calories and fat, but soo sinfully delicious! I did not have wild Georgia shrimp or sugar cured ham, so I used regular shrimp and ham. For the hot sauce I used Louisiana's Pure Crystal Hot Sauce. I can only eat a small helping, but that is enough. The recipe fed my family of five, plus a small green salad. My 3 teen girls and my husband all loved it and said it was a keeper. I saw the Throwdown on the Food Network. I had lived and traveled in the South for a short time and loved grits, and have always loved shrimp, but had never heard of combining them. After the show was over I had to find the recipe, was thrilled to find both of them here! The second time I made this I tried to cut some of the fat, so I used skim milk instead of the heavy whipping cream, and only put enough skim milk to get the grits texture right, and used only one tablespoon of butter. I sauteed the shrimp in a little soybean oil instead of butter, and used skim milk in the roux as well. It wasn't quite as sinfully rich, but my family did not notice that I had changed anything and still loved it. I'm going to continue to experiment to lower the calories but keep the flavor. Shrimp and grits is my new favorite combination!
First, peel and devein the shrimp. In a small bowl, combine Cajun seasoning, paprika, Italian seasoning and salt and pepper, to taste. Sprinkle the spice mixture over the shrimp to coat well and set the shrimp aside.
Next, make your grits. In a medium saucepan, bring water, chicken bouillon cubes and 2 tablespoons butter to a boil. Slowly add the grits, whisking often with wire whisk for 5 minutes. Add tomato paste, cream, and cheese. Keep whisking for another 2 or 3 minutes until the grits become creamy. Don't skimp on the butter and the cream, folks.
Now saute the shrimp. In a large saute pan, melt 2 tablespoons of butter. Add minced garlic and stir for 30 seconds. Add in the spice-coated shrimp, and cook only until they're just done and tender. Don't overcook. Remove the shrimp from the saute pan and set them aside in a bowl. You can taste 1 or 2, to see if they're okay.
The roux is next. With all those wonderful drippings from the shrimp in the saute pan, add 3 tablespoons of all-purpose flour and stir with a wooden spatula to make a roux. Cook for 10 to 15 minutes until roux reaches a medium-tan color, then slowly add the chicken stock and heavy whipping cream. Whisk together and cook for 2 minutes, then whisk in Worcestershire sauce and hot sauce. Set aside.
And last, a little country ham. Cook 1 center slice of cured country ham in a saute pan, and cut into cubes.
To serve, and this is the best part-place a few heaping spoonfuls of steaming cheese grits onto a place, top with several sizzling shrimp. Drizzle that wonderful roux sauce over top of the shrimp, and sprinkle on a few cubes of country ham. Enjoy.