Shrimp and Green Onion Mini-Pancakes
From Canadian Living - January 2010 This is a perfect appy, quick and easy, and a little bit different!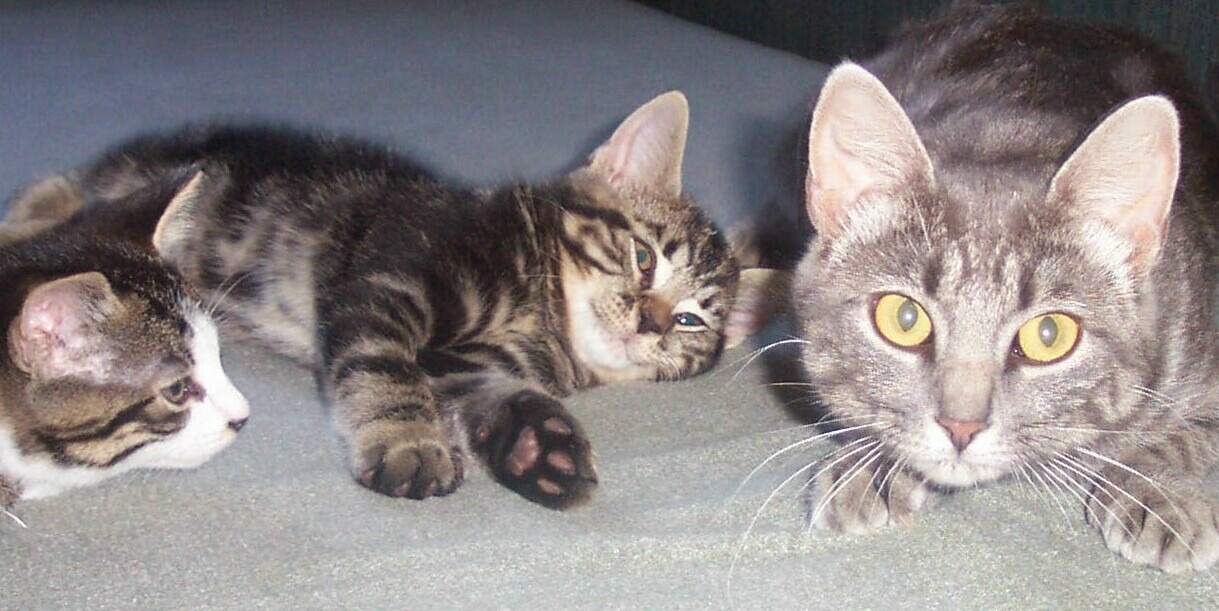 Yum, yum and yum Barefoot Beachcomber. These savory shrimp pancakes were the bomb. They were delicious. Soft and tender, full of flavor and to die for. I really enjoyed the savory dip, it added an extra layer of depth to the mini pancakes. I made a 1/4 of the recipe and enjoyed 4 medium size pancakes for my lunch. Thank you so much for sharing this tasty dish that I will make again and again. Made for My 3 Chefs - 2012.
In a large bowl, whisk together flour, cornstarch and salt; stir in 2 cups ice water until smooth. Beat in eggs just until blended. Stir in shrimp, onions and hot peppers.
In a cast iron or non stick skillet, heat 1 T. of the oil at a time over medium heat. Drop in batter, 1 T. per pancake, and cook, turning once, until top is set and bottom is golden, about 6 minutes. Serve hot or at room termperature with sauce.
Garlic Soy Sauce: In a small bowl, stir together soy sauce, vinegar, oil and garlic; set aside to serve with pancakes.