MsSally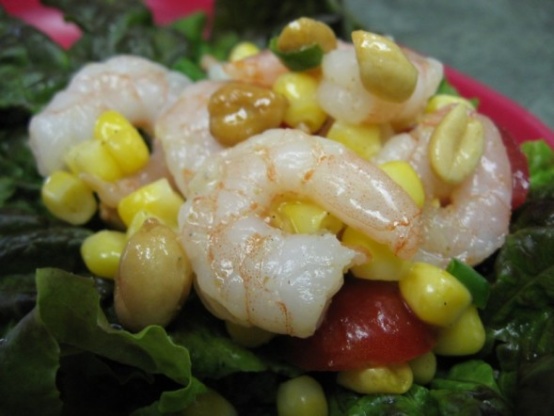 From RealSimple. I make this in huge batches and eat on it for days! It's so good on top of a little arugula with goat cheese. I sometimes use chicken and pine nuts instead of shrimp and pumpkin seeds--sort of sub out according to what I have around.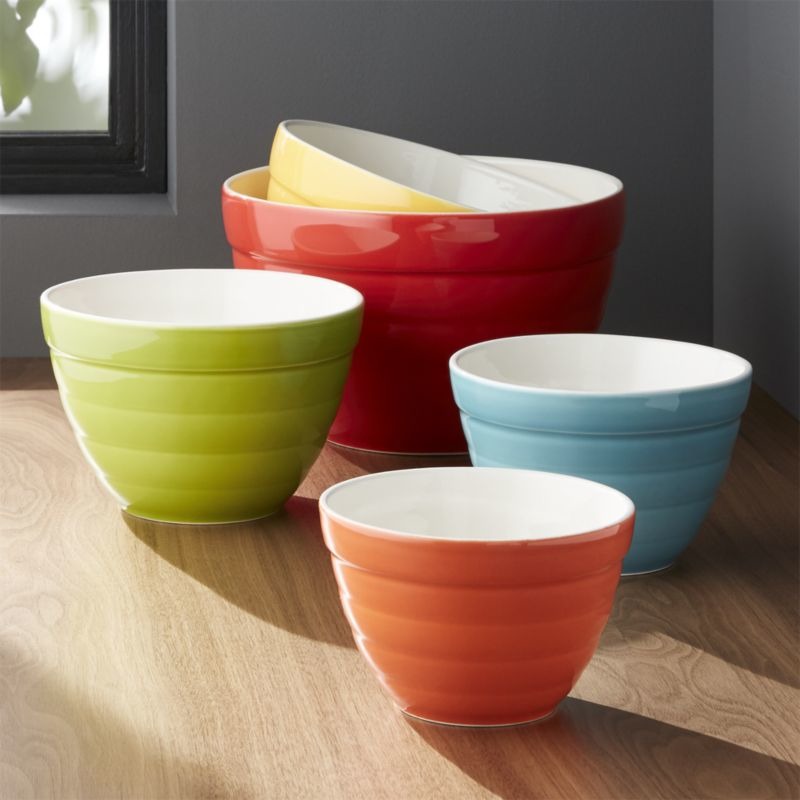 An excellent summer salad. I served this over iceberg lettuce and it was perfect on a hot day. I actually used a can of corn and a can of diced tomatoes both well drained (for a half recipe), and it worked fine. I love the light, fruity dressing with these ingredients. Thank you so much for posting. Made for Fall PAC 2009.
In a large bowl, combine the corn, tomatoes, jicama (if using), shrimp, pumpkin seeds, and scallions.
In a separate bowl, whisk together the orange and lime juices, honey, cumin, oil, salt, and pepper. Toss with the shrimp mixture.
It's good cold or at room temperature.