This is a recipe from the May, 2009 Better Homes and Gardens. It is shrimp and beans, along with fresh vegetables and seasonings, all wrapped up in a foil packet, then served on top of toasted bread. I love cooking in foil as it can easily be made ahead, and cleanup is a breeze!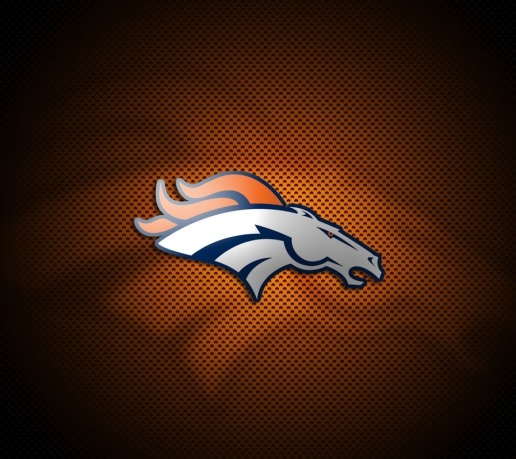 This is a very tasty recipe, with a great mix of flavors! The packet method is sure great for easy cleanup. We rated this 4 stars (well, probably 4.5) because, although we thought this recipe turned out much like a chunky seafood soup kinda thing, it would've been good if the tomatoes were roughly chopped. I used a huge hothouse tomato, and we had to keep cutting it with our forks. Also, I personally thought there were a few too many shrimp (even though I love shrimp!). I would probably just buy 3/4 of a pound next time, maybe. My husband didn't say either of these things though. The bread was great for sopping up the juices. I forgot to take a picture of it in the packet (like the recipe is named)... sorry! This recipe makes a healthy, good-tasting dish. I'm glad we tried it! Made for Spring PAC 2011.
Peel and devein shrimp - set aside.
Preheat oven to 350. Fold four 24" x 18" sheets of heavy-duty foil in half. On center of foil, evenly divide beans, tomatoes, shrimp and onions. Drizzle with broth, lemon juice and oil. Sprinkle with seasoning, lemon peel and black pepper.
Allowing room for steam to build, fold together narrow ends of foil; seal with double-fold. Place packets on baking sheet. Bake 20 minutes or until shrimp are opaque. Carefully open packets. Serve on top of, or alongside toasted bread. Top with basil and parmesan.