Shredded Chicken Tacos With Tomatoes and Grilled Corn
another quick dinner, for the whole family.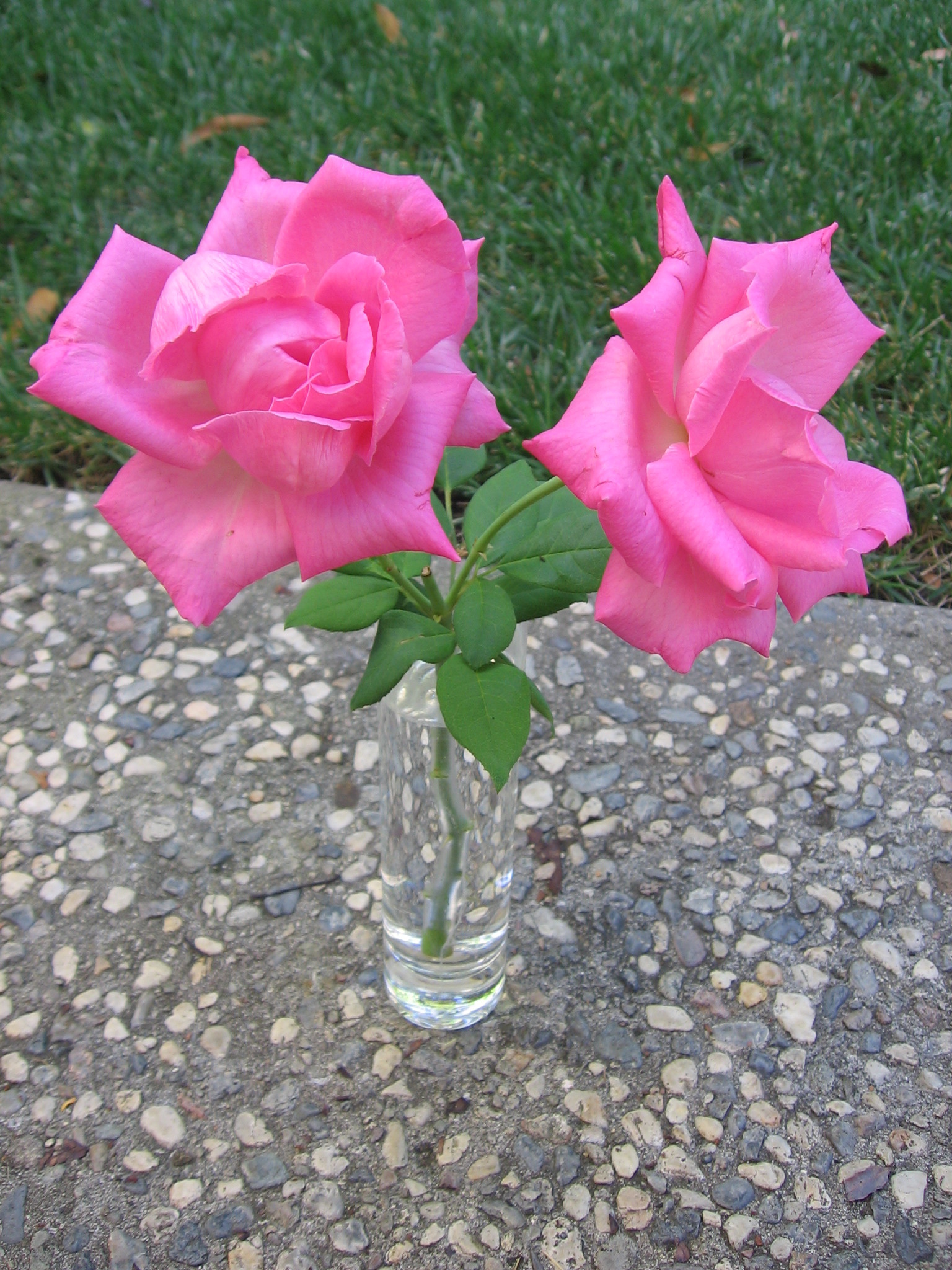 Top Review by Maito
We doubled the avocado and corn and put the corn on the BBQ. It comes out great that way (though hand picked would have had more flavor, if we could have found it). The lime and avocado are musts, but I think some roasted poblanos or homemade tomatillo salsa would make these tacos even better.
Preheat broiler, and cook chicken until done.
Place corn on a jelly-roll pan and broil for 18 minutes or until charred on both sides, rotating every 6 minutes.
Cut kernels from corn, and place kernels in a medium bowl.
Cut tomatoes into quarters, and add to corn.
Sprinkle the corn mixture with salt, and pepper.
Heat tortillas according to package directions, and divide chicken evenly among tortillas.
Top each with 1/4 cup corn mixture, and 2 avocado slices.
Serve with lime wedges.