So simple, and so good! I used to make this recipe using fresh onions, peppers, seasonings, etc., but discovered that a jar of salsa worked just as well! No crockpot? Simmer on the stove until the meat is tender enough to shred with a fork.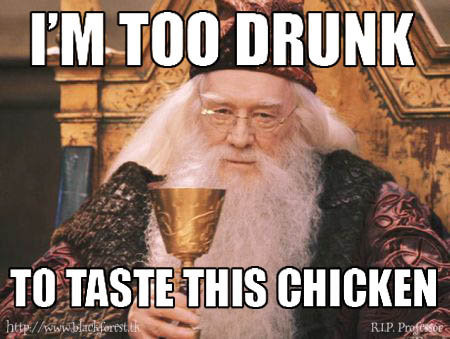 For those with taste/diet/stomach preferences for mild/bland this may be ok. Maybe. I found it not so good. If it's just beef and salsa and sugar,.I tried as posted twice ..with and without sugar, using two different salsas. No go. The kid liked it..but no. IF you used this recipe as a very base..VERY BASE..because even the beef needs more flavor, you could add a LOT of your favs (Onion, peppers, chilis, garlic etc..) to it in order make something respectable from this. But then, we don't really need this recipe in order to do that, do we?
3

lbs chuck roast (or whatever is on sale)

1

(16 ounce) jarof your favorite salsa

1

tablespoon sugar (optional)
Put all ingredients in crock pot and cook on low about 8 hours or until meat is tender enough to shred with a fork.
Shred beef; remove and discard fat.
Serve in warm tortillas.