My brother shared this non-traditional shortcut recipe with me.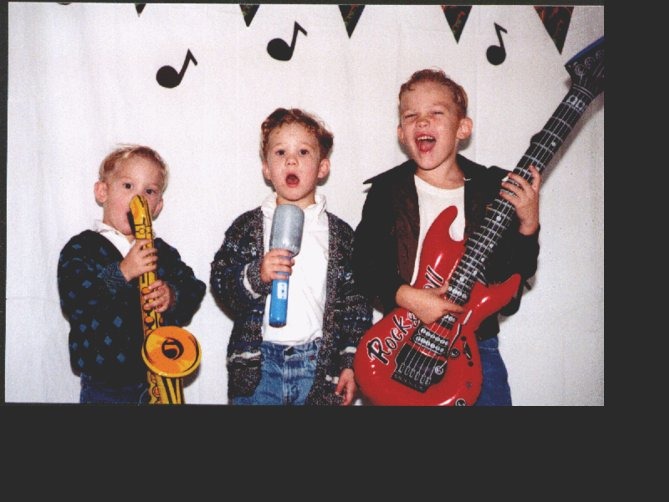 This worked out great! I could definitely cut back on the oil next time, but it really wasn't too oily. I doubled the recipe, but I didn't need to. The rice was ready way early, so keep an eye on it!
Mix the ingredients together in a saucepan and bring to a boil, stirring frequently.
When it turns milky, cover, turn to low and cook for 20 minutes.