Shortcut Asian Dumpling Soup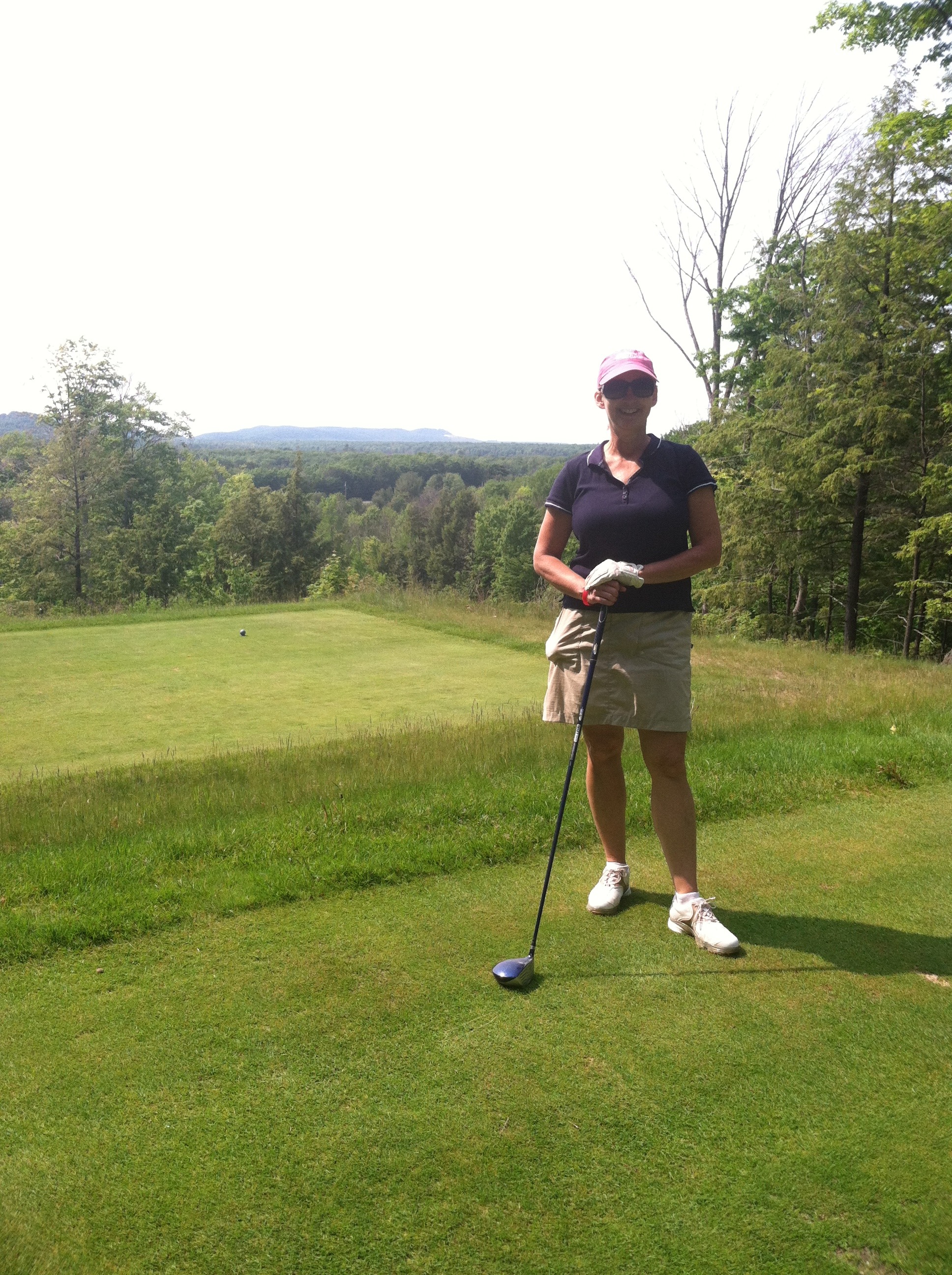 We loved this soup and really liked the broth flavor. The best part was the gyoza though. I used the whole bag and increased the liquid by an extra cup. My son will want me to make this soup often. Thank you!
In a medium pot saute garlic and ginger in oil for a minute or two. Add broth, soy sauce, sugar and rice wine, Bring to a boil. Add dumplings and boil 5 more minuted over medium-low.
If using egg, beat with fork till frothy. Slowly pour into boiling soup in a thin stream, creating cooked ribbons of egg.
Remove from heat and garnish with scallions and pepper.