an unusual shortbread recipe in that this one also uses brown sugar and some cornmeal - it works!!! Delicious with ice cream, or on their own.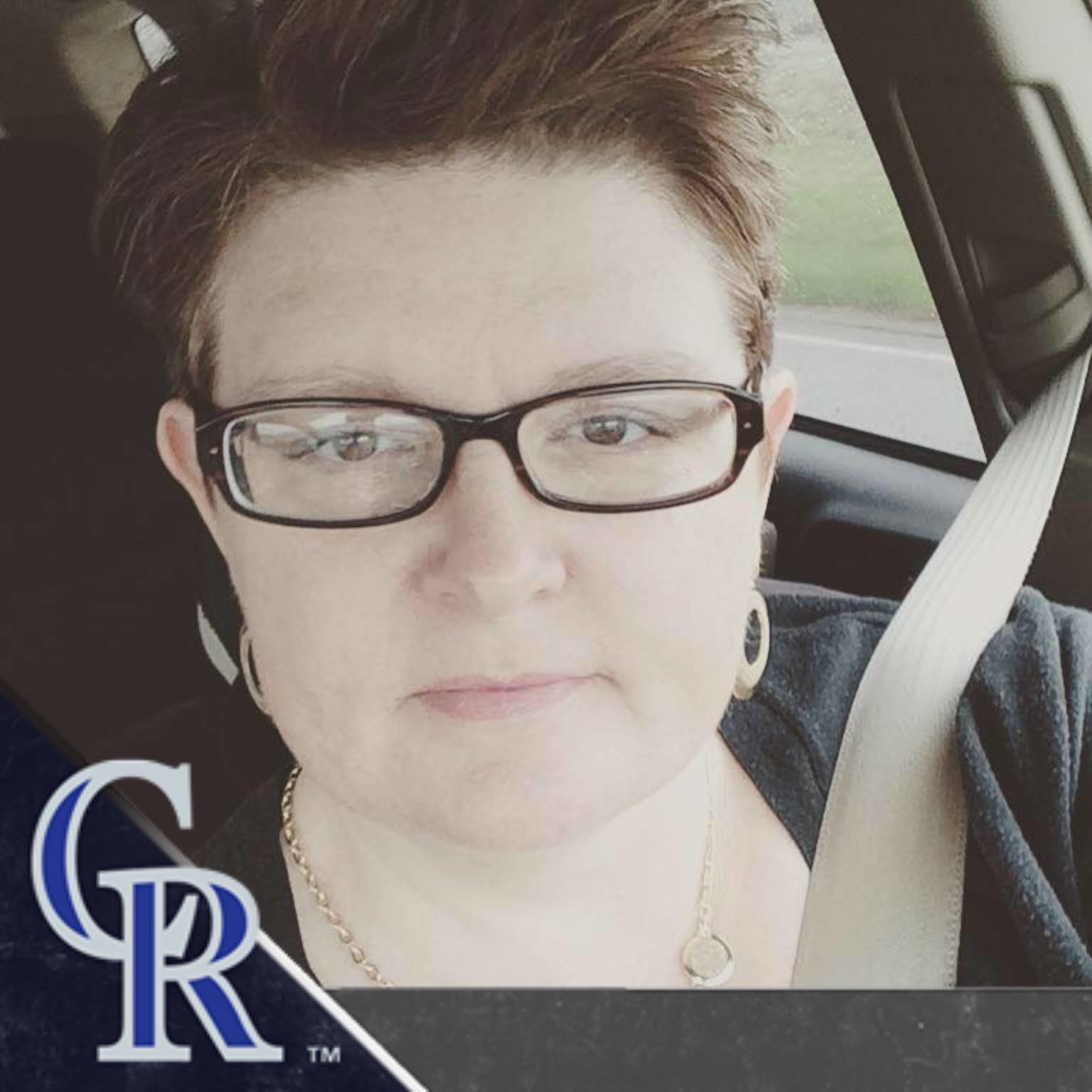 These unusual little cookies are soooo worth it....I have one when I get home from work late at night with a cup of my bedtime tea. Wonderful!!!
Place rack in center of oven.
Preheat oven to 330 degrees F.
Cream butter with sugars until light and fluffy.
Add salt, vanilla and cornmeal and beat until combined well.
Add flour, ¼ cup at a time, beating until just combined.
Divide dough into 4 balls and on each of 2 baking sheets, press 2 of the balls into 5 inch rounds.
With fork tines, score each round into 6 wedges and prick edges decoratively.
Bake for 20-30 minutes, or until shortbread is just firm.
Cut halfway through each round along prick marks and transfer to racks to cool.