Shirred Eggs : Easy and Elegant
The easiest elegant way to dress up eggs for breakfast! This is a simple recipe with a huge payoff. The cream in the bottom gives the eggs a silky texture and although I give two options below, almost anything can be added to them. Great for breakfast in bed!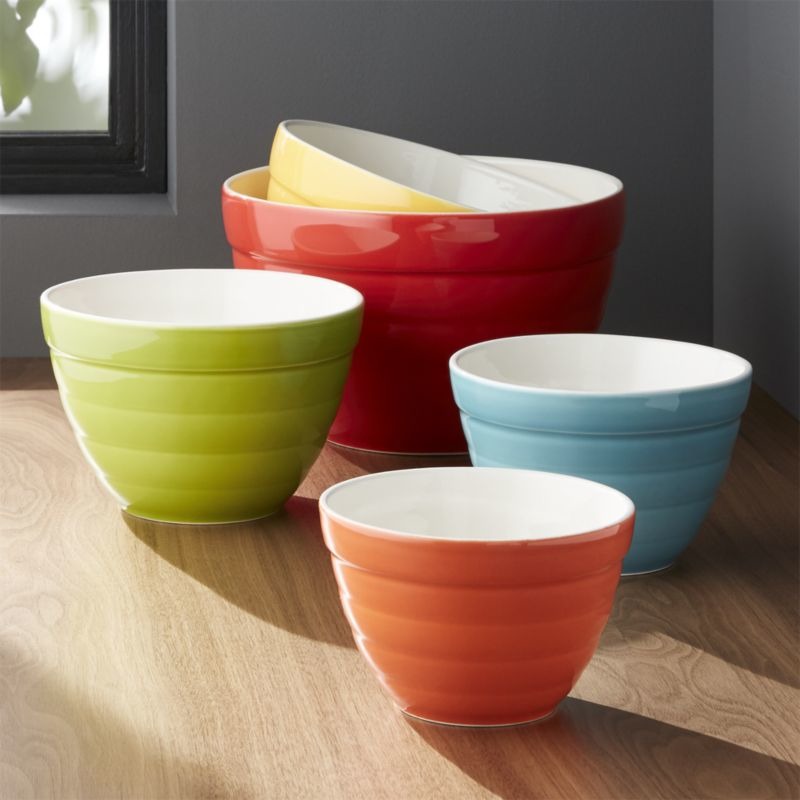 These are good! I've never done eggs this way before, I was surprised that the cream disappears into the egg itself. I used parmesan cheese with some dried herbs de provence. Very good flavors. I will make this again, thanks for posting. Made for My-3-Chefs event.
Preaheat oven to 375°F.
Take 4 ramekins, and spread 1 TBS of butter on the sides and bottom of each.
Pour 1 tsp cream into each ramekin.
Crack an egg into each ramekin, and use a spoon to move the yolk into the center of the ramekin.
Put in each ramekin: 2TBS Cheese, 1 1/2 TBS rosemary, and 1 TBS bread crumbs.
Place in oven for 12-15 minutes (until whites solidify and eggs are just set), they will continue cooking after the come out.
Let sit for 3-5 minutes and serve with toast.
NOTE: you can also makes these with Parmesan Cheese and fresh chives yummers.