Shirley's Baked Clam Casserole
This is a great basic recipe to cook any of your favorite seafoods... I love using the lobster, langastanos, shrimp and haddock the BEST! Being from New England, my mom loved her seafood, and we had this YUMMY dish quite often growning up, with all these variations! You can easily double or triple the recipe.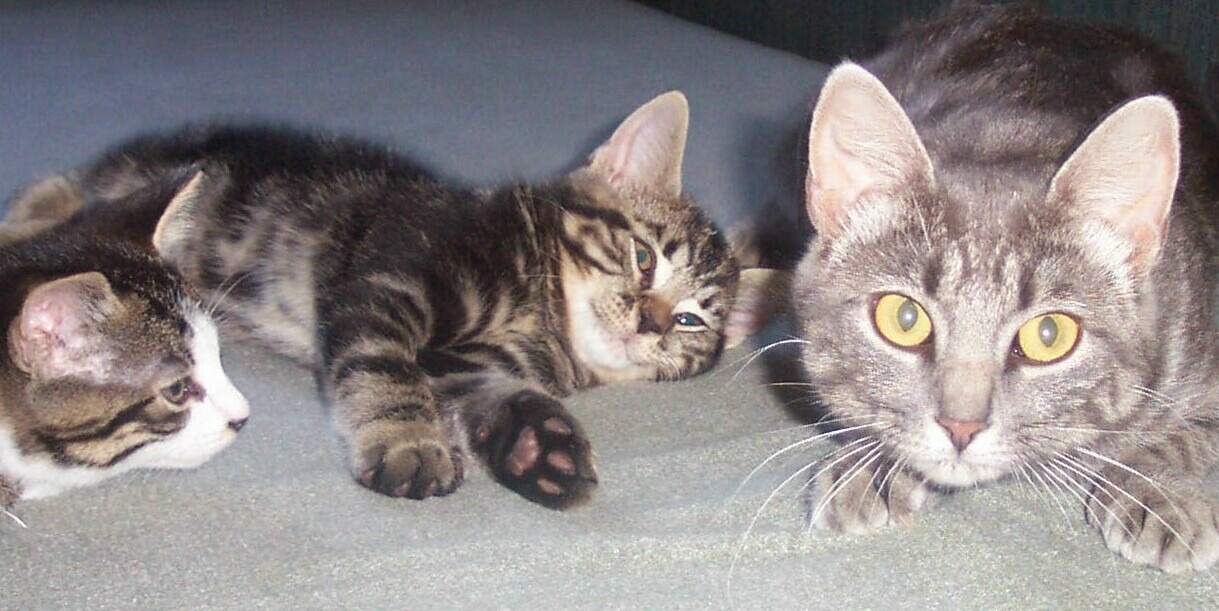 I loved this dish Linda. It was quick and easy to make. What a lovely decadent treat. Rich and delicious. I used salted saltenes as I was out of ritz crackers. It was a worthy substitute. Thanks so much for sharing. I will be making this again, trying other shell fish. Made for May pool party / 10 :)
34

Ritz crackers, crushed
6 1⁄2 ounces minced clams (fresh lobster, langastanos, scallops, shrimp, or fresh white fish may be substituted)
1⁄2 cup margarine, melted
lemon juice, to taste
salt and pepper
Crush crackers.
Mix clams or other seafood and crackers together.
Put in small individual casserole dishes of your choice. The amount this will serve, depends on what size you use. I use about 8"x3" individual casserole dishes.
Divide the seafood mixture between the casserole dishes.
Add melted butter over the top of each casserole dish.
Squirt desired amount of lemon juice over top.
of all.
Sprinkle with desired amount of salt and pepper.
Bake for 25 minutes at 325.