CoffeeB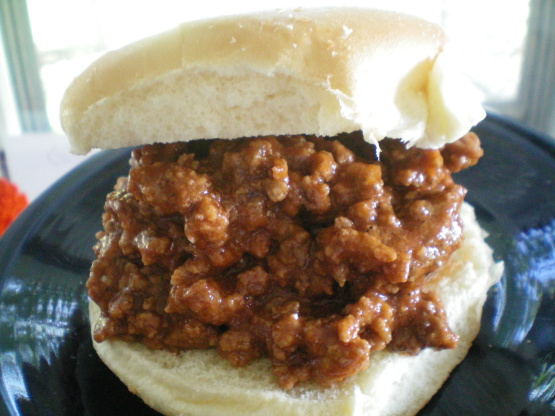 This is my Grandmother's recipe-and it reminds me of her-sweet and tangy! A fast and easy meal and it freezes well. I have never eaten another sloppy joe other than this one so I cannot compare to mixes or cans-all I know is that my family and I love these. I don't usually measure the spices so use to your own taste. Regarding the vinegar, everyone in my family likes it really tangy so I use 4 Tablespoons but my Dad prefers less so adjust to your own liking. Hope you enjoy as much as I do!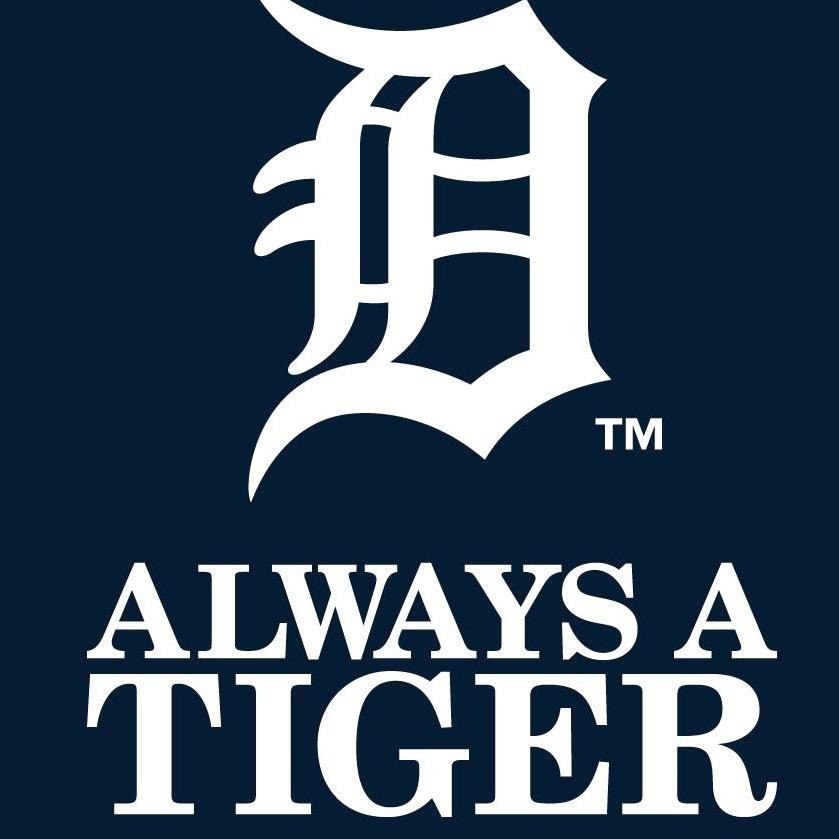 I have this recipe in my cookbook; actually made them today. And I was wondering where I got the recipe. Until, of course I just looked here and found that THIS is where that recipe came from LOL. I LOVE these joe's. I will NEVER make that stuff from the can EVER again. Thanks for such a wonderful, go-to recipe.
Brown meat in large skillet with onion.
Drain off fat.
Add remaining ingredients, blend well, cover, and simmer for about 20 minutes.
Spoon and serve over toasted hamburger buns (easier to serve open-face style and eat w/ a fork).