Sherried London Broil with Herb Butter
After cooking for 30+ years, I look for for recipes that offer new flavor combinations.This originated as a British sandwich recipe. For your next picnic or tailgate party, double the herb butter recipe and spread it on pumpernickel bread ( instead of the meat) and top with refrigerated steak slices.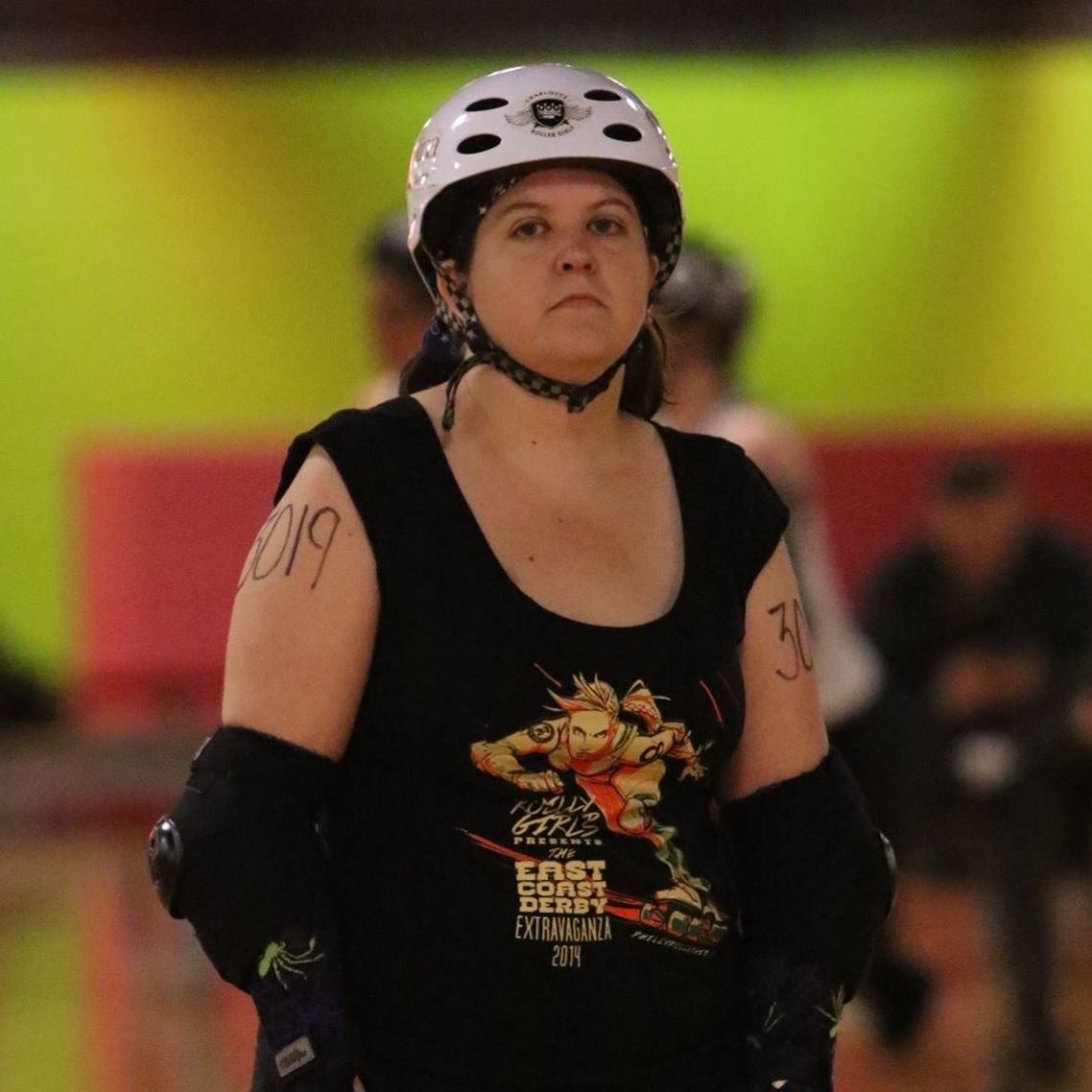 I am sorry to say that I wasn't that excited by this recipe. The marinated meat was not as flavorful as I would have liked. Also, the sherry simply would not mix into the rest of the herb butter ingredients and the butter didn't add much to the meat. Maybe this would have been better as a sandwich (as suggested in the introduction).
Combine marinade ingredients in a flat shallow dish.
Cover and marinate in the refrigerator for 8 hours or overnight, turning the meat occasionally.
Allow the meat to stand for one hour at room temperature.
Broil/grill 5- 10" mins per side, depending on your preference for doneness.
Spread the soft herb butter over the meat and slice across the grain.