Sherried Black Bean Bisque
Parsley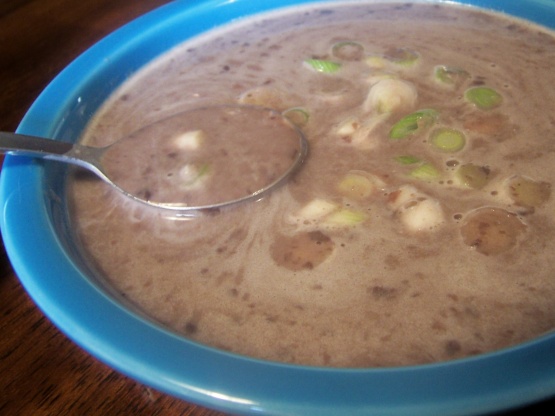 This is from my 365 Ways to Cook Vegetarian cookbook. I recently bought a bottle of dry sherry for another recipe and I'm on the hunt for other recipes to use it up… I love black bean soup, so here is another recipe for me to try! You can use plain yogurt in place of the sour cream in this recipe. I bet this could be adapted for the crock pot.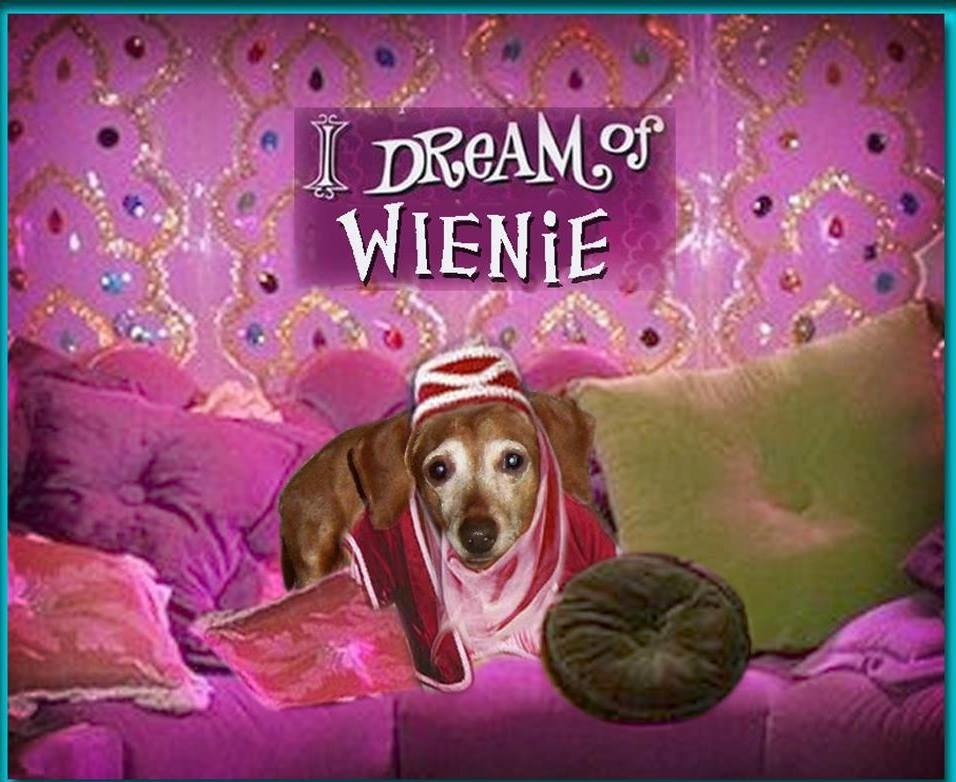 I made this for the ZWT Freezer challenge. I ate half rigt away and froze half (withouth the sour cream and scallion garnishes). It does reheat very well; no change in taste or texture. Even though I added some minced garlic, I found the soup to be a bit bland and too thin. I think onions and salt would help. Also, to thicken it more, I'd use 3 cans of black beans ans maybe a bit less half and half. This recipe certainly has lots of potential, and I will tinker with it and make it again. Thanx for posting it.
In a blender or food processor, puree the beans with their liquid and broth until smooth. Transfer to a large saucepan.
Cook over medium heat, stirring, for 5 minutes. Add sherry, cumin and cayenne. Cover and simmer for 5 minutes. Add half-and-half and heat through.
Ladle into bowls. Swirl 1 tablespoon of sour cream into each bowl and garnish with sliced scallions.