Sherby's Best Broiled Tomato Sandwich
With an overabundance of tomatoes this year, we went on a search for recipes using them. This recipe is a compilation of several recipes that daddy and I tried and this is one we all really liked. FRESH, HOMEGROWN tomatoes make the best sandwich!!!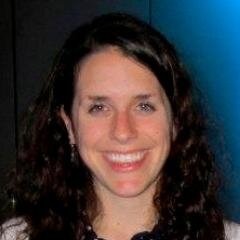 These were really good. I marinated the tomatoes for about an hour and added the spice to the marinade (didn't use mayo). Very tasty - just the right amount of balsamic.
Preheat oven to broil.
In a large shallow bowl, whisk together oil and vinegar.
Marinate the tomatoes in this mixture.
In a small bowl, combine mayonnaise, parsely, oregano, pepper and 5 tsp grated parmesan cheese.
Spread mixture over each slice of toasted bread.
Place marinated tomatoes on 2 slices of bread and sprinkle with remaining parmesan cheese.
Place on baking sheet and broil for 5 minutes, or until cheese turns golden brown. Serve hot as an open faced sandwich or closed.